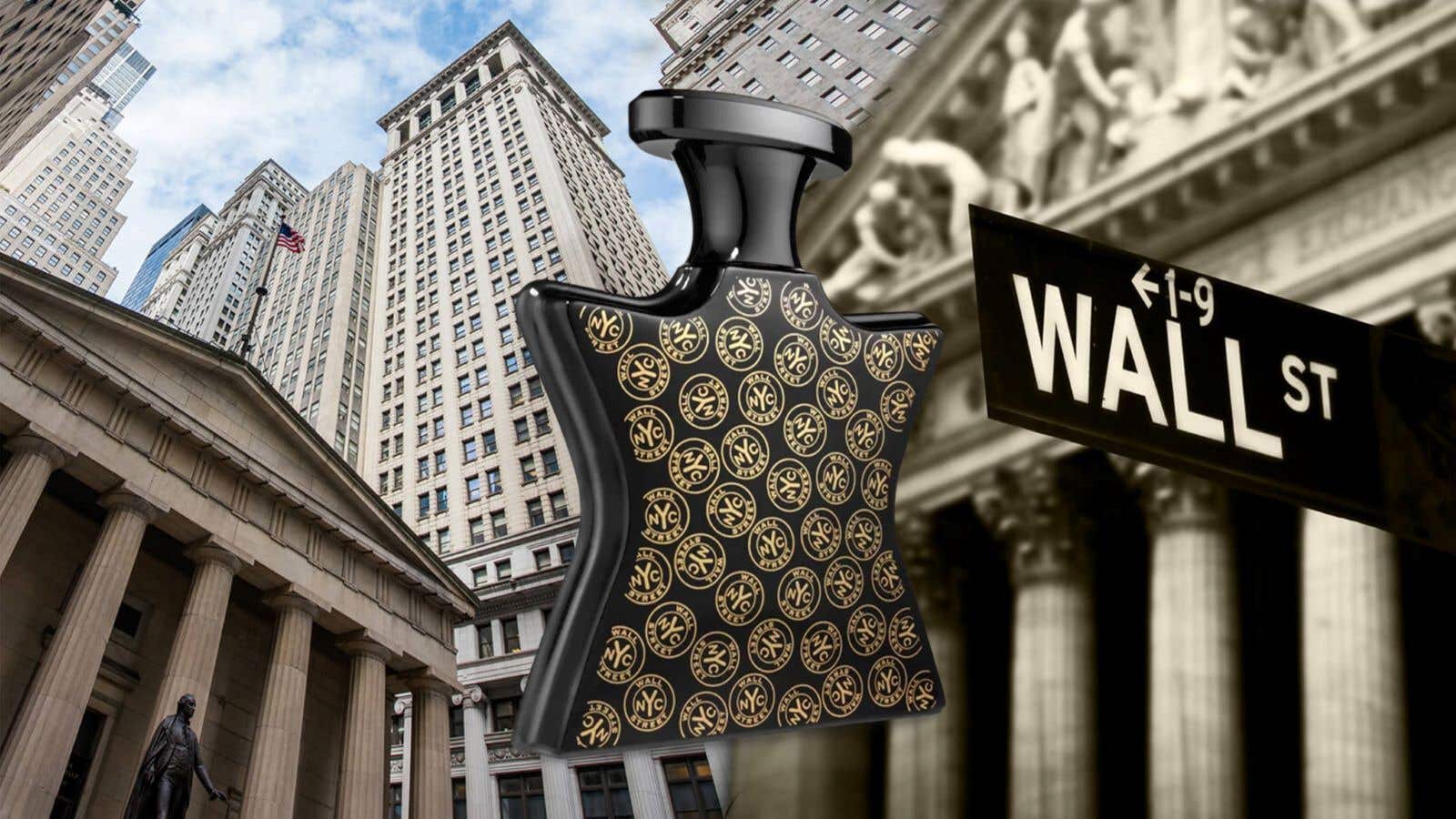 Luxury in a Bottle: Unveiling the Top Fragrances Every Woman Should Own
By MASARISHOP.COM TEAM
October 23, 2023

In the ever-evolving world of fashion and luxury, staying ahead of the curve isn't just about the clothes you wear or the accessories you flaunt—it's also about the scent that accompanies your presence. Fragrance trends, much like fashion, have their own ebb and flow, reflecting the ever-changing desires and personalities of those who wear them.

A fragrance isn't merely a pleasant aroma; it's an invisible accessory that completes your ensemble and leaves a lasting impression. In this scented journey, we'll unravel why every woman should embrace the world of fragrances, and then we'll introduce you, our cherished.

Masari People, to a curated selection of top-tier scents—from Juliette Has a Gun to Perris Monte Carlo. Get ready to embark on a fragrant odyssey like no other!


Juliette Has a Gun
Juliette Has a Gun, a brand known for its bold and unconventional fragrances, offers a collection that is both daring and refined. Find out some variants of Juliette Has a Gun perfume below.

1. Not a Perfume
"Not a Perfume" challenges the conventional notion of fragrances. This unique composition consists of a single note, Cetalox, which reacts differently with your skin's chemistry to create a scent that's uniquely yours. It's the ideal choice for those who crave a minimalist yet captivating aroma that will leave a lasting impression.

2. Lady Vengeance
"Lady Vengeance" by Juliette Has a Gun is a fragrance that exudes confidence and charm. With its blend of Bulgarian rose, vanilla, and patchouli, it creates a captivating scent profile that's perfect for special occasions. Whether you're attending a gala or a romantic dinner, this perfume will be your trusted companion, making you feel empowered and elegant.

3. Vanilla Vibes
"Vanilla Vibes" is an ode to the exotic and sensual. Its notes of vanilla, sea salt, and tonka bean transport you to a tropical paradise. This fragrance is a must-have for those who want to add a touch of luxury to their special moments. Its warm and inviting aroma is perfect for intimate gatherings and candlelit evenings.
Acca Kappa
Acca Kappa is synonymous with elegance and sophistication, and their fragrances are no exception.

1. White Moss
"White Moss" by Acca Kappa is the embodiment of fresh and clean. With notes of juniper, lavender, and musk, it's the perfect choice for everyday wear. This fragrance will envelop you in a sense of purity and vitality, making it an essential addition to your daily routine.

2. Muschio Bianco
For a romantic evening, "Muschio Bianco" is the ultimate choice! This fragrance blends musky and floral notes to create a captivating and sensuous aroma. It's the ideal companion for a night of romance, adding an extra layer of allure and mystery to your presence.
Bond No. 9
Bond No. 9, a brand deeply rooted in the essence of New York City, offers fragrances that capture the spirit of the city that never sleeps.

1. New York Musk
"New York Musk" is a fragrance that embraces the warmth and sensuality of fall and winter. With notes of bergamot, musk, and sandalwood, it creates a cozy and inviting aura. When the chilly winds blow, let this perfume be your shield of comfort and elegance.

2. Scent of Peace
As spring and summer bloom, "Scent of Peace" by Bond No.9 is the fragrance you need. Its fresh and uplifting notes of grapefruit, blackcurrant, and lily of the valley evoke the joy and vitality of these seasons. Spritz it on and feel the positivity and energy enveloping you.

3. Madison Avenue
"Madison Avenue" captures the essence of a girl's day out in the city. With a blend of apple, rose, and musk, it embodies the excitement and vibrancy of a bustling metropolis. This fragrance is your ticket to a day of glamour and fun!
Escentric Molecule
Escentric Molecule, known for its minimalist approach to fragrance, offers scents that are intriguingly unique.

1. Molecule 01
"Molecule 01" from Escentric Molecule is the epitome of minimalism. Composed of a single molecule, Iso E Super, it melds with your skin to create a subtle and personal scent. If you prefer a fragrance that's understated but unforgettable, this is the one for you.

2. Escentric 01
"Escentric 01" takes a bolder approach, with a blend of pink pepper, lime, and iris. It's a fragrance for those who want to stand out in a crowd. With its distinctive aroma, you'll be the center of attention wherever you go.
Perris Monte Carlo
Perris Monte Carlo is synonymous with luxury and indulgence, offering fragrances that are opulent and captivating.

1. Rose de Taif
"Rose de Taif" is the epitome of luxury. This fragrance captures the exotic and intoxicating scent of Taif roses. It's the right choice for those who want to indulge in a high-end olfactory experience. With its rich and luxurious aroma, it's the perfect scent for special occasions that demand nothing but the best.

2. Bois d'Oud
"Bois d'Oud" offers a unisex fragrance experience with its woody and spicy notes. It's a scent that's both bold and inviting, making it suitable for anyone who appreciates the complexity of oud and the warmth of spices. Masari People, if you seek a fragrance that defies traditional gender norms, "Bois d'Oud" is your go-to choice.
Masari People, our fragrant journey through the realms of high-end fashion and luxury has unveiled an exquisite selection of perfumes that are true testaments to your fashion lifestyle.

From Juliette Has a Gun's audacious creations to Acca Kappa's timeless simplicity, Bond No.9's iconic tributes, Escentric Molecule's minimalist marvels, and Perris Monte Carlo's opulent indulgences, each fragrance is a work of art in a bottle, reflecting your unique style and personality.

Your choice of fragrance is not just about smelling good; it's about feeling extraordinary and making a statement that defines your elegance. Now, it's your turn to embark on this fragrant odyssey and explore these exceptional scents for yourself.

Visit MASARISHOP.COM, your destination for high-end fashion and luxury, to discover and acquire these top-notch perfumes. Elevate your style, enhance your presence, and make a statement with the perfect fragrance. Don't settle for ordinary; choose the extraordinary scents that match your fashion!




The people featured in this story are not associated with MASARISHOP.COM and do not endorse it or the products shown
Written by:
MASARISHOP.COM TEAM
Photographed by:
Bond No. 9
Date Published:
October 23,2023
Date Modified:
October 23,2023