ABOUT MASARISHOP
MASARISHOP is an online destination providing high end curated products from Indonesia and around the world. A community and a culture representing fashion, beauty and lifestyle for men & women.
At MASARISHOP, we cater for the fashionably curious.
MASARISHOP takes the current Masari Group's retail store to a whole new digital level, catering to Indonesian shoppers who are already familiar with the brands available at Masari Group (including Masari , Petit Bateau, Under Armour and Glow Living Beauty). Adding numerous designers to our belt, our online platform caters to a broader audience and creates a shopping experience that is easily accessible for our customers outside of Jakarta.
Imagine MASARISHOP as an extension of our retail stores; a one stop destination for shoppers, both men & women, who are looking for premium products and brands that are a challenge to find anywhere else in Indonesia. With just one click, you will step into a portal that offers fashionable selections from ready-to-wear outfits, high-end accessories, quality beauty products to an array of exclusive lifestyle collection.
The brands and products we select at MASARISHOP are carefully curated, choosing only the finest qualities, the desirables, the cool and the chic whether it be fashion, beauty or lifestyle, shipped to your destination doorstep. Expect vastly editorialized contents, stylized clothes that sets imagination ablaze, highly desirable pieces, clickable 24 hours a day.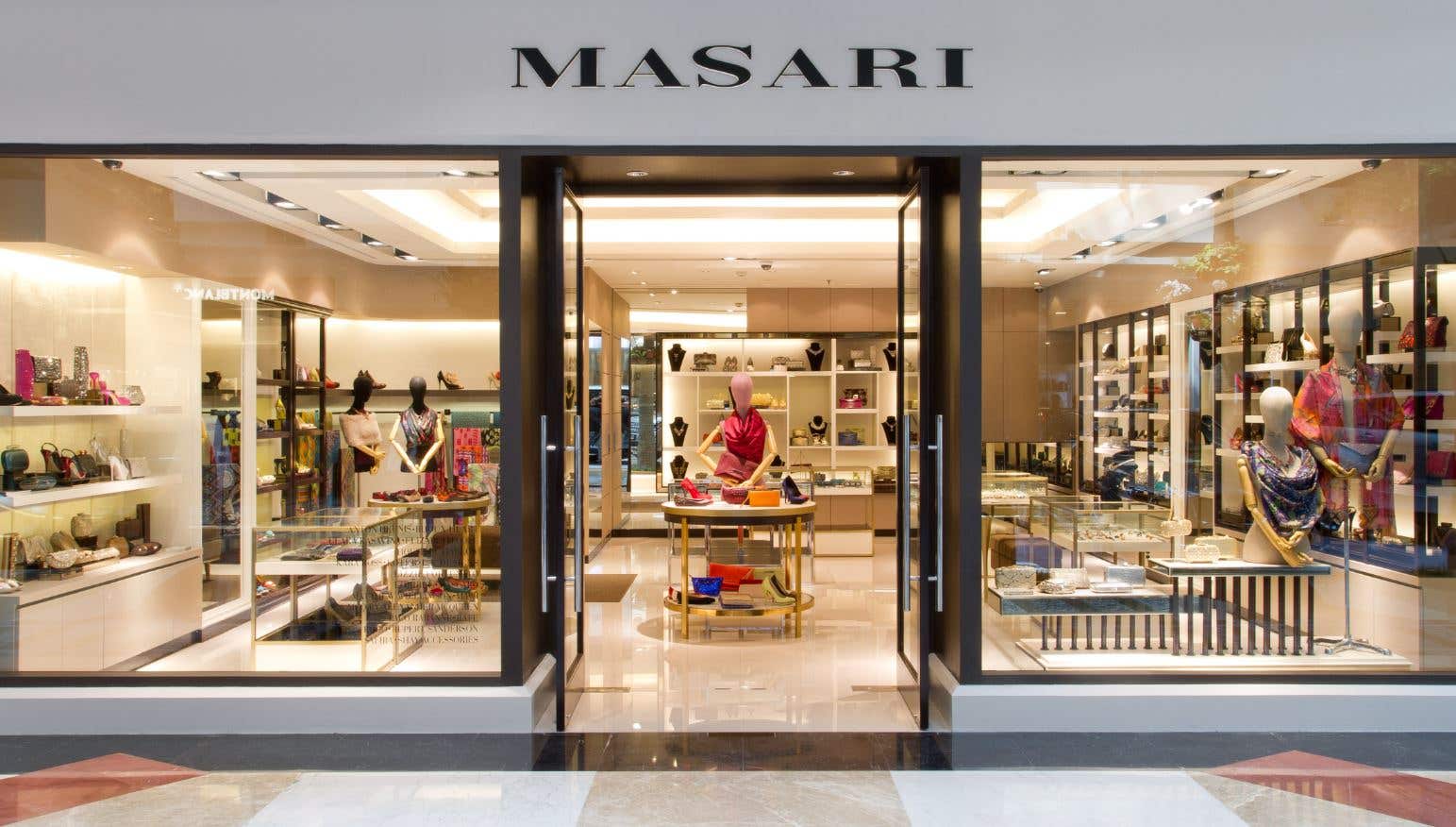 Seamless shopping experience at Masarishop.com
Readable, clutter-free, compatible with all devices
Elegant site with detailed description and desirable image of every product listed
Exclusive profiling of all brands, a luxury feel
Regular editorial content at home page with featured brands
Easy & fast checkout service with multiple payment options
Option to collect order at your nearest Masari stores in Jakarta
PRE-ORDER service for those who want to secure the most desirable next season items
The Masari Group has 4 decades of operating fashion retail stores experience and currently has world- class luxury brands such as Hermes, Lanvin, Rodo, Petit Bateau, Under Armour and Masari multi-brand boutique. As a veteran retail player in Indonesia, Masari Group is able to open most of its boutiques in prime locations at luxury shopping malls.
Masari Group is a key player that is capable of nourishing, nurturing, and growing the business in Indonesia. Masari Group's success in promoting and developing brand awareness is clearly evident in the longevity of its relationships with the brand's principals.
Founded 40 years ago, Masari Group is one of Indonesia's leading luxury fashion and accessories retailers. It has stores under the Masari name, a multibrand boutique carrying chic, fashionable and one of a kind items for women.
MASARI established its first store in Jakarta, in Duta Merlin shopping complex in 1980. Since then, Masari has grown to five stores in Plaza Indonesia, Senayan City, Pondok Indah Mall 2 in Jakarta and Tunjungan Plaza in Surabaya.
MASARI offers international brands that are well recognized in Europe and the US market and are exclusively sold in shops throughout the world.
The core brands, which include Rodo, Loup Noir, Les Petits Joueurs, and Sylvia Toledano are worn by worldwide celebrities at many gala events.
The brands in MASARI have expanded to offer new exciting, youthful brands such as Anton Heunis, Loeffler Randall, House of Harlow and even introducing unique local brands such as Aidan & Ice and Jasmine Elizabeth.