ABOUT MASARISHOP
MASARISHOP.COM is your 24/7 style destination, providing high end curated fashion with over 100 emerging and established designers from around the world.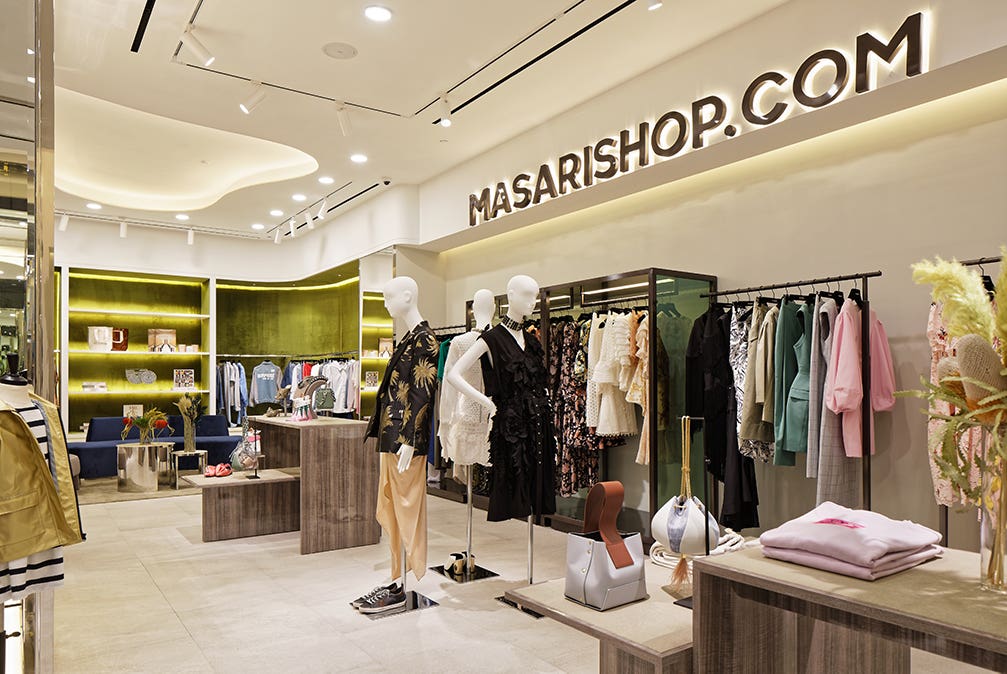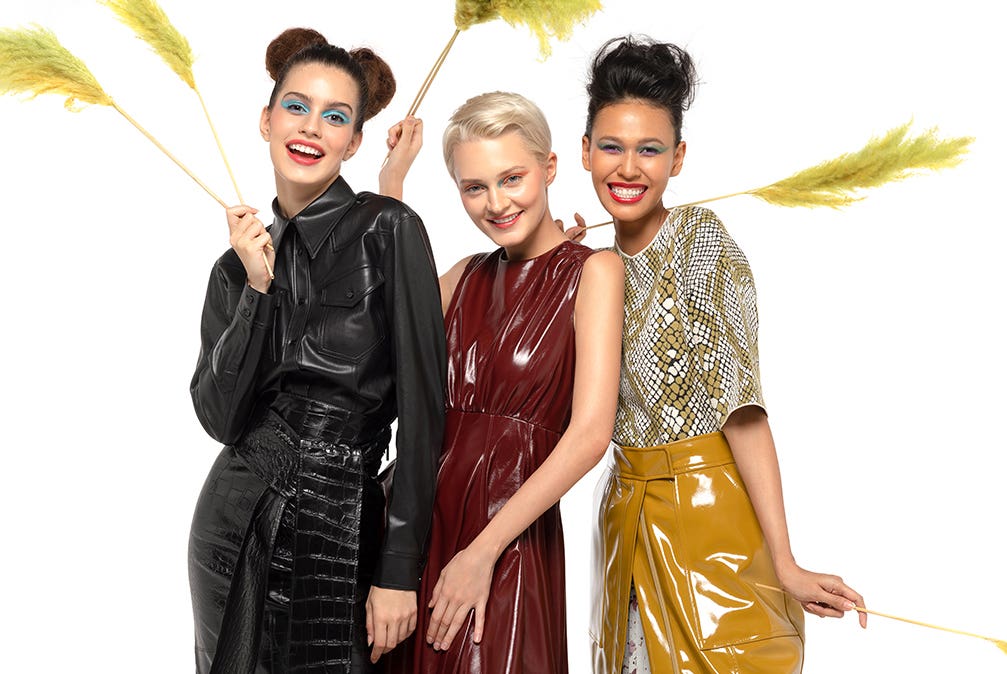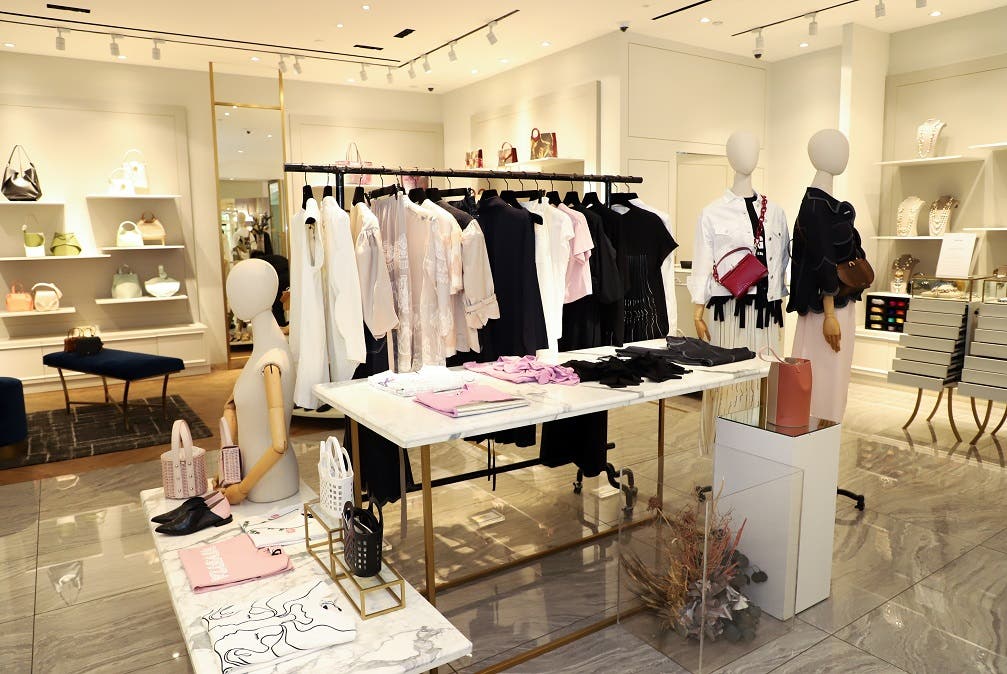 From local favorites such as TOTON, Peggy Hartanto and Sapto Djojokartiko to coveted international brands such as SJYP, Acler, MSGM, and Cult Gaia, our portfolio of brands continue to increase to cater to our digital-savvy and fashion-forward customers. Whether it's for Ready-to-Wear, bags, shoes or accessories, at MASARISHOP.COM we always have statement-making & unique styles you won't find anywhere else.

Established in 2017, MASARISHOP.COM ships across Indonesia, Singapore, and Malaysia (including a same-day delivery option to Jakarta) with personalized customer service and style advice. We have made a selection of our newest drops available in our very first multi-faceted flagship store in Jakarta's trendy & upscale shopping mall, Senayan City. A curated edit of Ready-to-Wear collections are now also available in Masari Plaza Indonesia. Continuing to create a luxury experience for our fashion-savvy customers, we offer a seamless online-offline experience where customers can order online and have it picked up in-store or order straight from the store on our iPad stations to be delivered to their doorstep. We aim to be where our customers are, whether you choose to shop with us in-store or online.

The brands and products we select at MASARISHOP.COM are carefully curated, choosing only the finest qualities, the desirables, the cool and the chic whether it be fashion, beauty or lifestyle, shipped straight to your doorstep. With our editorialized content, shopping for an edited mix of the most compelling styles has never been easier. Unravel your curiosity by subscribing to our regular newsletter and creating an account so you won't miss the latest news and promotions from us.
MASARI STORE
MASARI established its first store in Jakarta, in Duta Merlin shopping complex in 1980. Since then, Masari opened its doors to upscale neighborhoods with stores in Senayan City, Plaza Indonesia, and Pondok Indah Mall 2 in Jakarta. MASARI's Flagship store in Senayan City is the first online-offline experience of more to come by Masari Group, showcasing both MASARI Store and MASARISHOP.COM curated products. With in-store touch screens and LED displays, customers are able to order straight from the store or pick up their MASARISHOP order in the store.

With a growing range of the most sought-after local and international bag, shoe, and accessory brands such as Yuul Yie, Yuzefi, Cult Gaia, Loup Noir, RODO, and Aidan & Ice. MASARI is the destination for unique, carefully curated items that are sure to make a statement.