Your Summer Self-care Routine Sorted
Even though we know that self-care is important, actually taking a moment to relax from the daily stresses of work can be quite a feat, especially when travel is still difficult with the current situation. Rather than focusing on what we're not able to do, we like to think about what we can do to care for ourselves. Here are some of our favorite ways to treat ourselves and make the most of what we can do at home.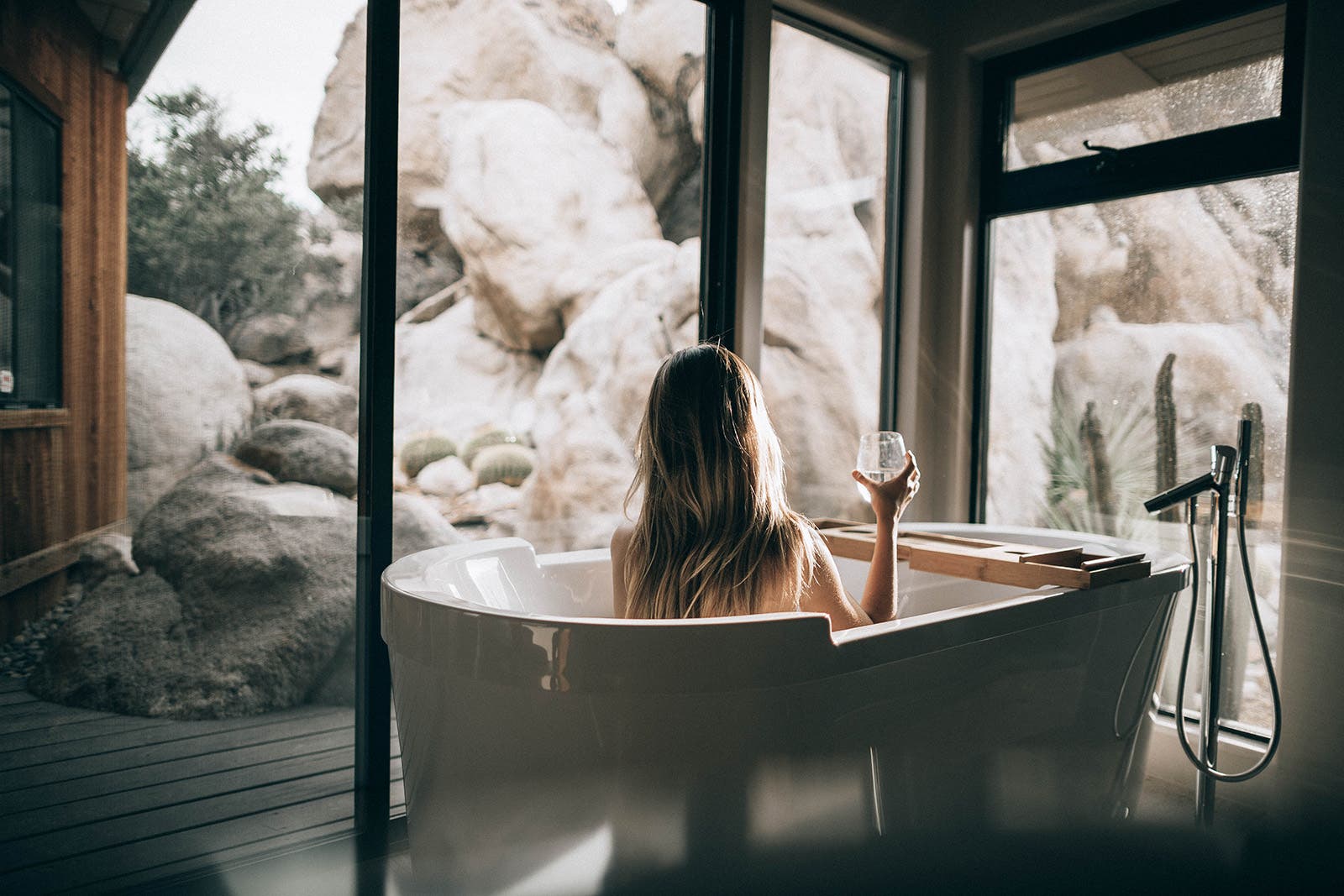 Get comfortable
No matter what your routine may look like, the first thing you would probably want to do is to get comfortable. Wearing something that doesn't restrict your body is key. Slip into loungewear from SUKU, Camilla & Marc, and Nanushka for something comfortable, but never compromises the 'cool'.
SHOP THE LOOK
| | |
| --- | --- |
| | |
| | |
Set the mood
Creating a relaxing atmosphere is very important to set the right mood. In some ways, using your senses is the best way to distract your mind and calm down. Whether that's through sight, smell, hearing, or all of the above, choose something that is right for you. We love to turn on our chill playlist on Spotify and light candles with a scent that reminds us of a vacation.
SHOP THE LOOK
| | |
| --- | --- |
| | |
| | |
Get your skin glowing
There's something about a skincare routine that is deeply therapeutic. The act of massaging yourself with luxurious textures is in itself an experience that calms the mind whilst also caring for your skin. When you have extra time, throw in a treatment mask for an extra treat.
SHOP THE LOOK
| | |
| --- | --- |
| | |
| | |
Rest up
Sleep is by far the most important "step" in any self-care routine. In the last few years, we are becoming more aware of just how much sleep plays a part in our health, mental state, and the detriments of not getting enough sleep. With hustle culture being so widespread, we sometimes forget that our body needs to rest to function properly. In fact, it's counterproductive to lose sleep or not get enough sleep. With that said, you can care for yourself as you sleep too! Opt for silk pillows that are gentler on your skin and hair as well as eco-friendly sheets that are soft to the touch and are also cool on your skin. Why not leave a hair treatment on as well.
SHOP THE LOOK
| | |
| --- | --- |
| | |
| | |