Peggy Hartanto Festive Collection
Exclusive for MASARISHOP.COM
A joyous harmonious spirit is looming in the air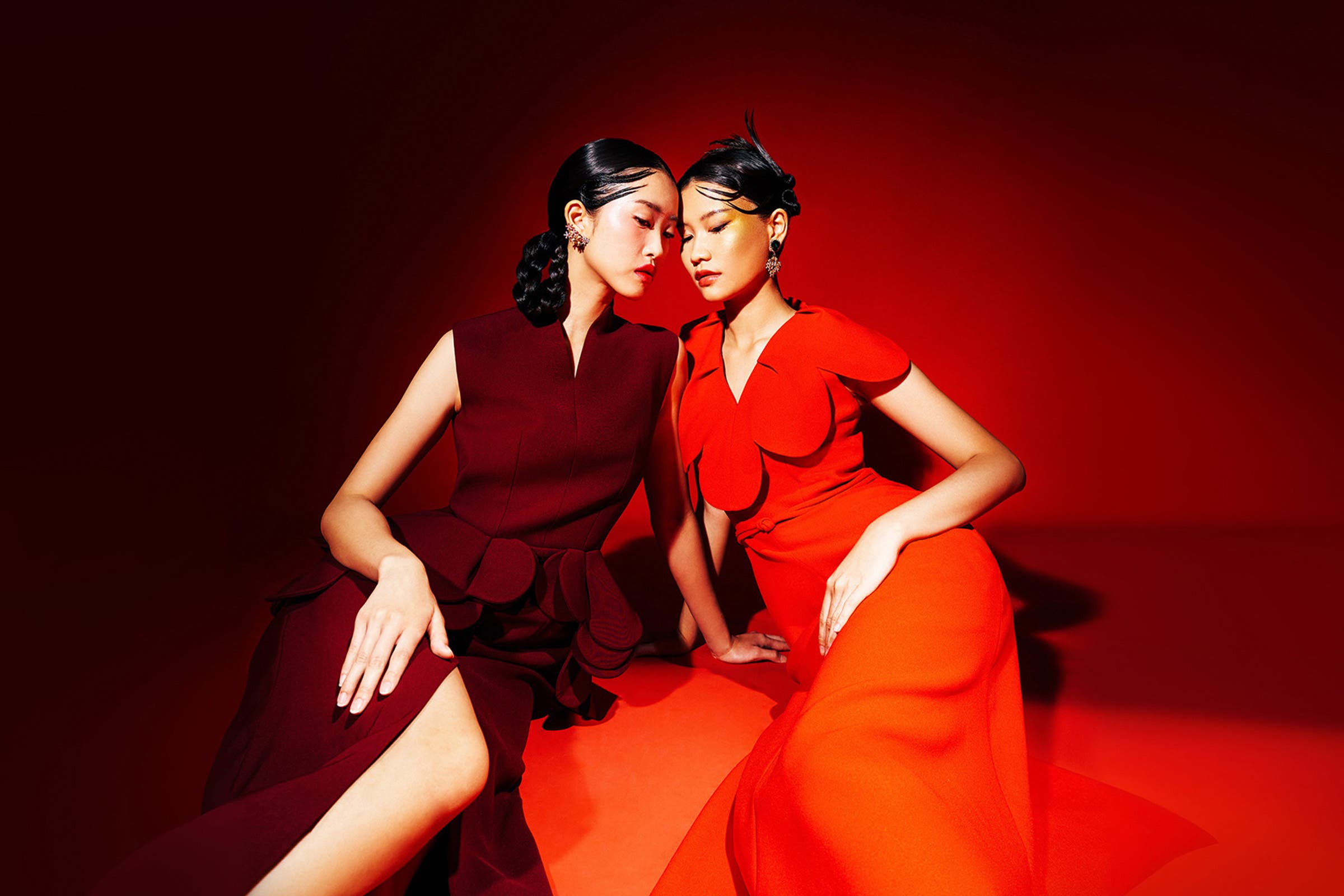 Photographs by Zaky Akbar
Styled by Gisela Febrina Juwono
Make-up by Yosefina Yustiani
Hair by Cosmelynn

Perfecting your festivity fit? The iconic designer, Peggy Hartanto, arrives at MASARISHOP.COM proposing 24/7 opulence— think impeccable tailoring, proportions play, and an oasis of vibrancy that has the power to elevate any special occasion and even your everyday. Equal parts of allure and elegance, you can never go out of style with these confident pieces made exclusively for MASARISHOP.COM.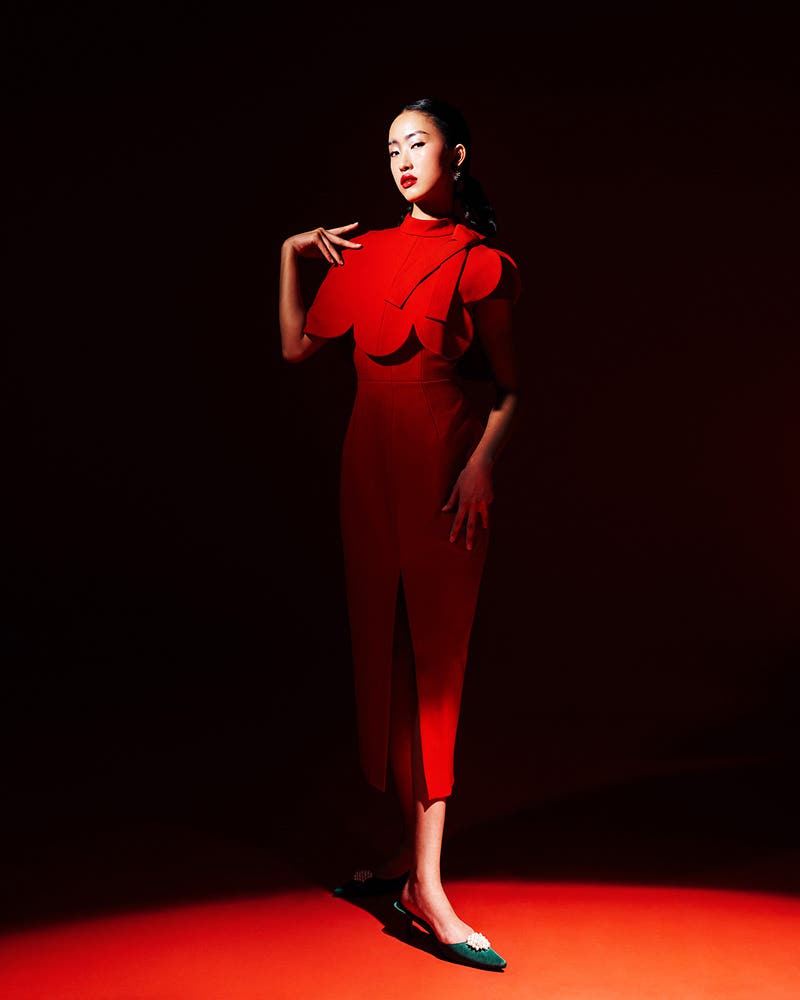 The Icon
Peggy Hartanto, is an inspiring designer synonymous with unabashed character and sensible feminity. Through this festive season, the designer is given the opportunity to unveil an ultra-luxury capsule collection with great pomp specially dedicated to this event.
SHOP THE LOOK
| | |
| --- | --- |
| | |
| | |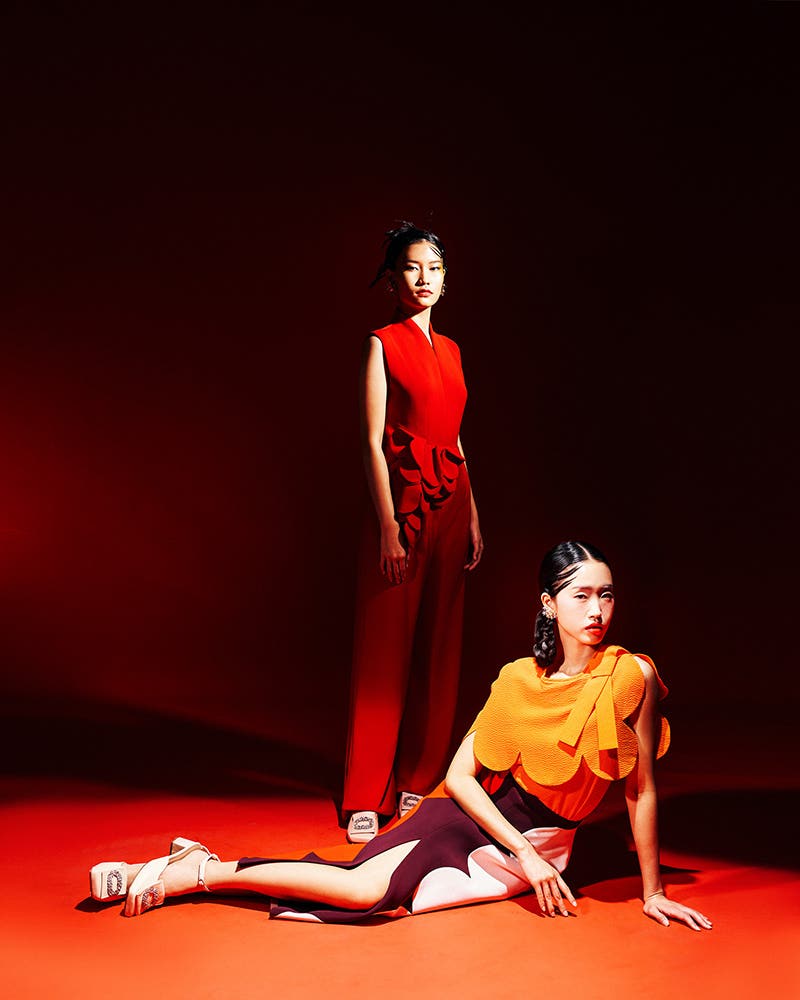 Feel-good Factor
In this capsule collection, the celebration rhymes with bold colors and strong silhouettes. A slightly girly glamour capsule, in which the dresses and tops are made up of bold scallop accents and clean lines while dominated with vivid reds, oranges, and fuschia.
SHOP THE LOOK
| | |
| --- | --- |
| | |
| | |
| | |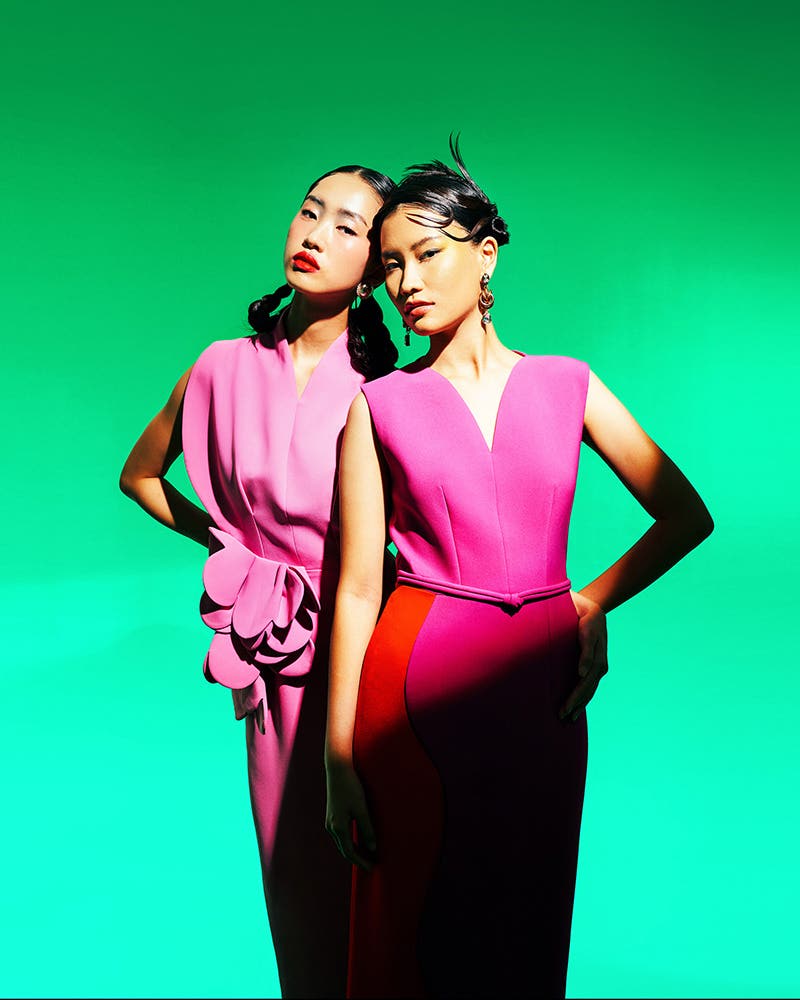 Modern Treasure
Between the refinement of tailoring and assertive chic, the collection illustrates the artful brilliance and creative mind that the eponymous designer is renowned for. The structured dresses, whimsical tops, and tailored bottoms in Peggy Hartanto's signature tailoring aren't just for special occasions but continue to be a staple, season after season.
SHOP THE LOOK
| | |
| --- | --- |
| | |
| | |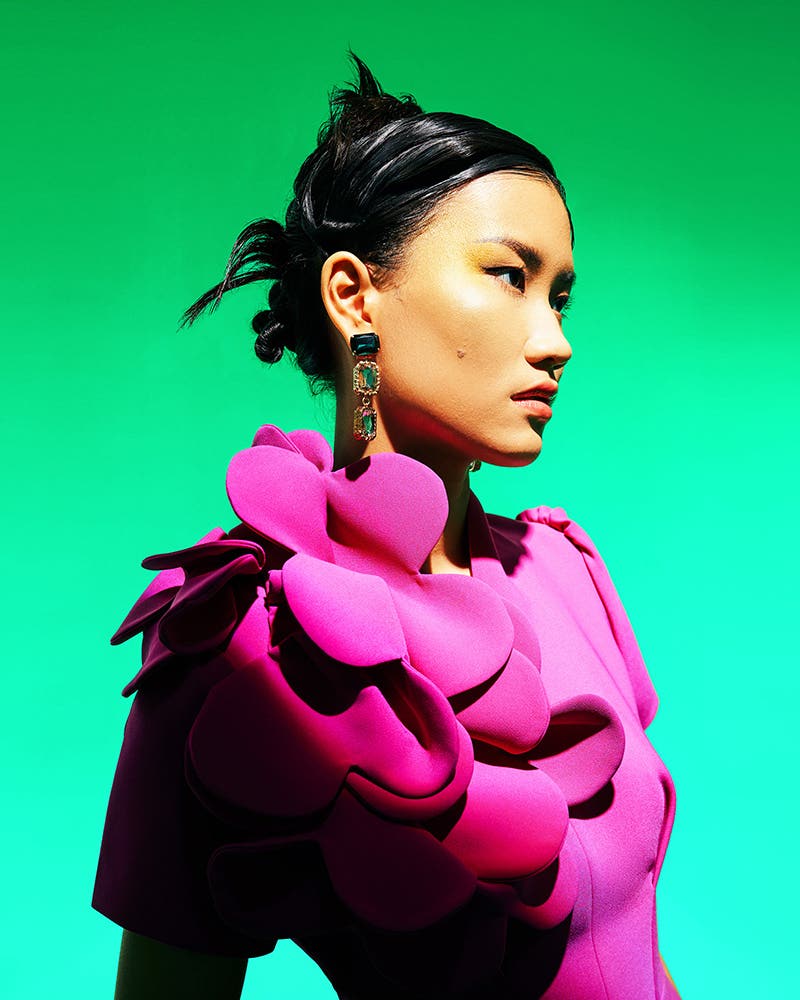 True Love
Highlighting the festivity of the season, this Peggy Hartanto's exclusive capsule for MASARISHOP.COM expertly contrasts lines and shapes, chic romanticism elements, and plays with proportions by staying true to the label's code. This is the ultimate definition of fashion love at first sight.
SHOP THE LOOK
| | |
| --- | --- |
| | |
| | |