Nagita Slavina's Lunar New Year Capsule Collection
Introducing Nagita Slavina Lunar New Year Capsule collection. The collection is defined by a predominant color: bright red to summon good luck, featuring Nagita Slavina's signature silhouettes with a touch of gold embellishments. Manifest hope and prosperity for the new year with this capsule collection to ring in the Year of Tiger with style.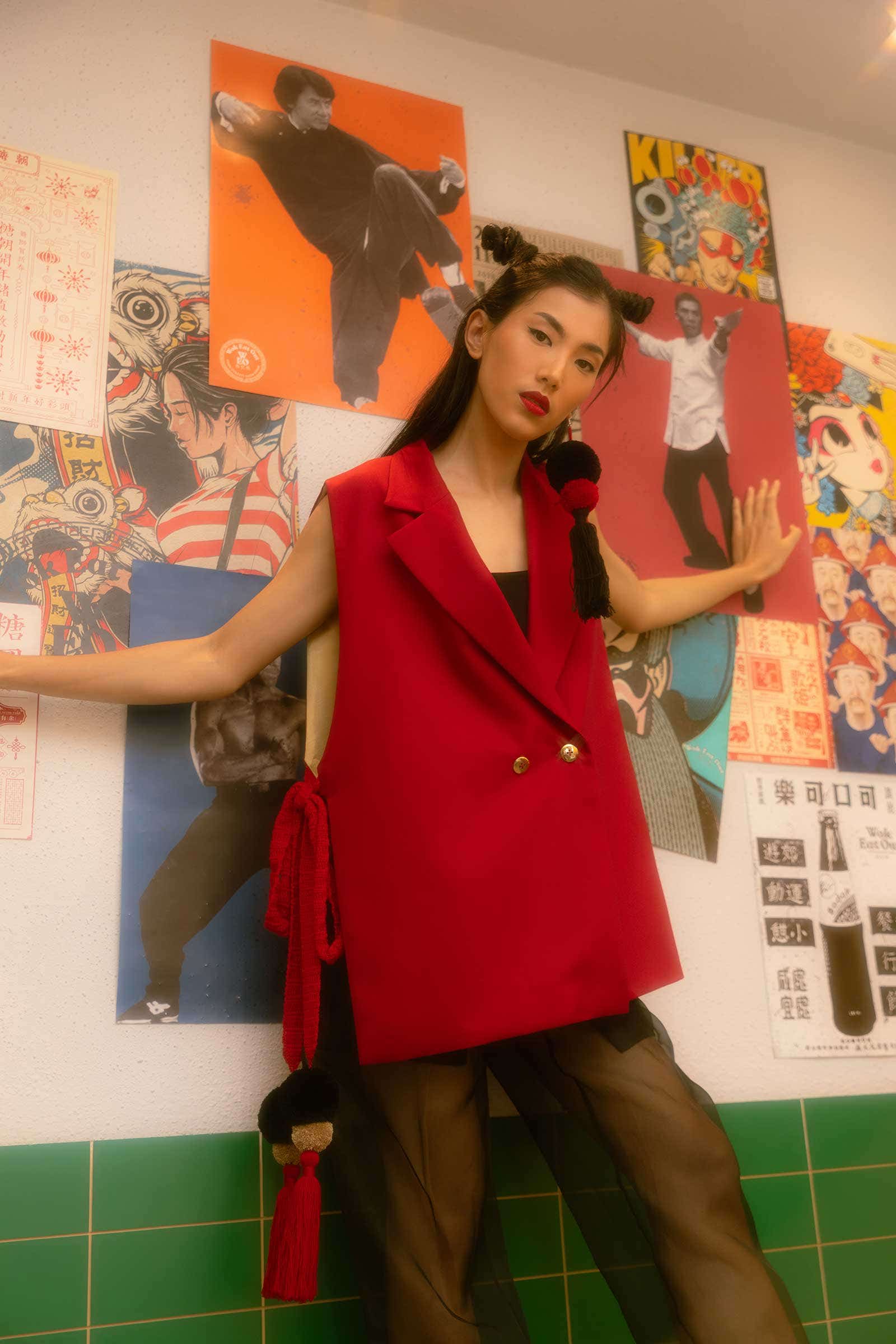 Tailor-made
Whether you're heading to a Lunar New Year dinner party or home visits, this red-adorned piece takes the form of a chic vest, which makes the perfect statement for your look.
SHOP THE LOOK
| | |
| --- | --- |
| | |
| | |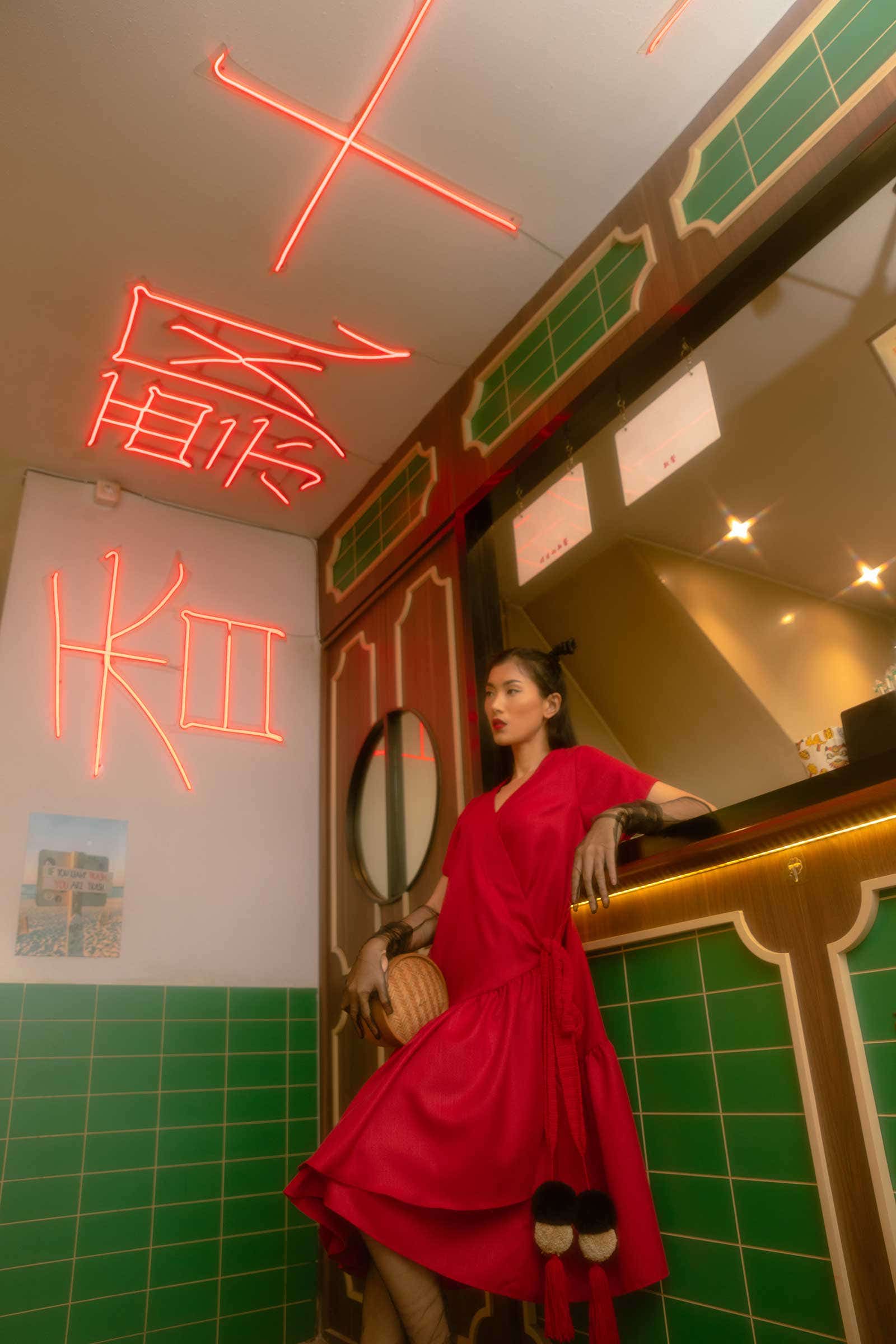 Well Embellished
Kick off the festivities bright and early with this pom-pom belted dress that goes seamlessly from day to night.
SHOP THE LOOK
| | |
| --- | --- |
| | |
| | |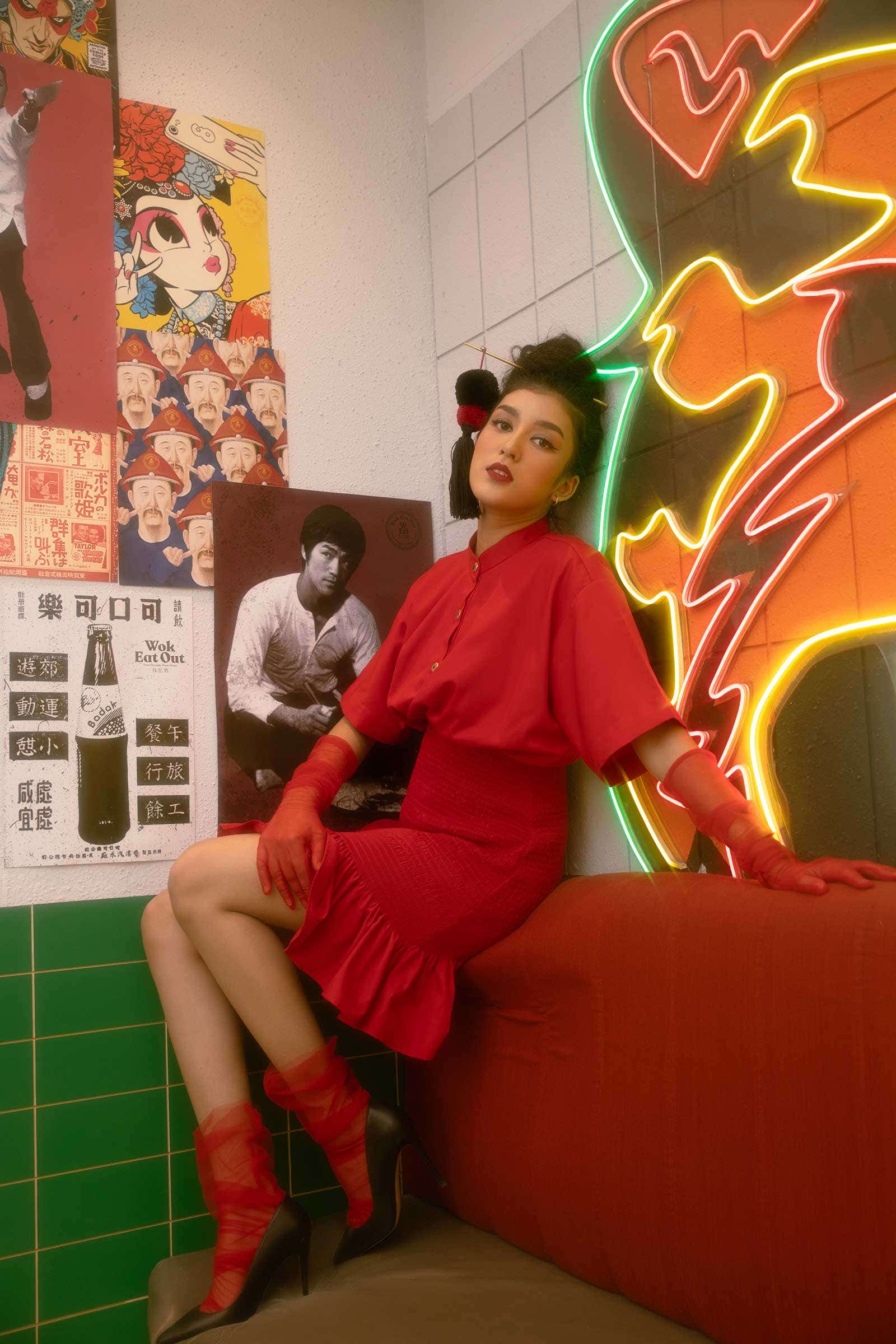 Red Haute
Surround yourself with the most significant colors in Lunar New Year culture—red and gold. It is a sure way to summon prosperity for the year ahead.
SHOP THE LOOK
| | |
| --- | --- |
| | |
| | |