LATE BREAKFAST CLUB
When you're on brunch with friends or colleagues, you want to feel free and have fun, but having nothing to wear can feel truly irritating. Luckily, though, you don't need to spend a lot of time to give your wardrobe a much-needed update. With this list from Suku, Tangan, Kraton, Alice McCall and MSGM, you'll always have something great to wear for brunch. Here our style guide that you'll be happily putting together.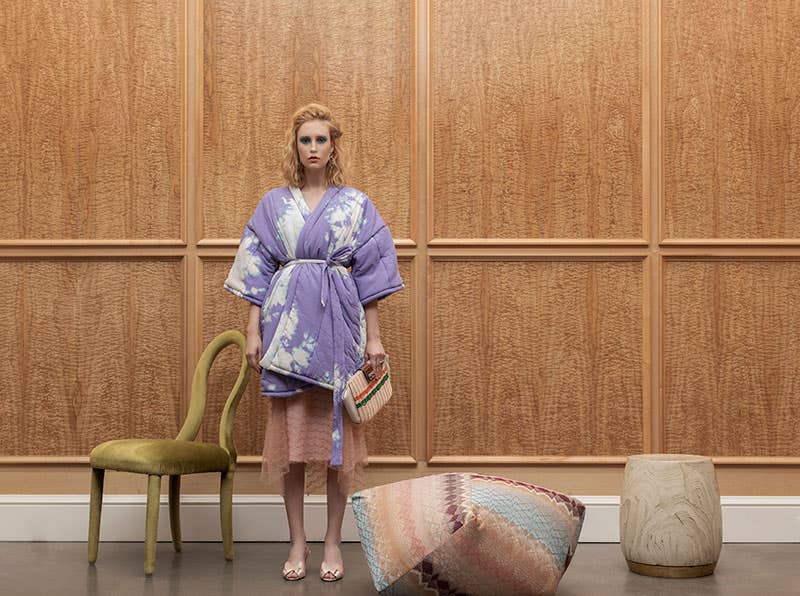 Photographs by Advan Matthew
Styling by Zico Halim
Make-Up by Priscilla Rasjid
Hair by Yosefina Yustiani
Location : Bika Living
Brunch by the Beach
There's brunch and there's brunch. Think beach club appropriate in Suku and Alice McCall latest collection.
SHOP THE LOOK
| | |
| --- | --- |
| | |
| | |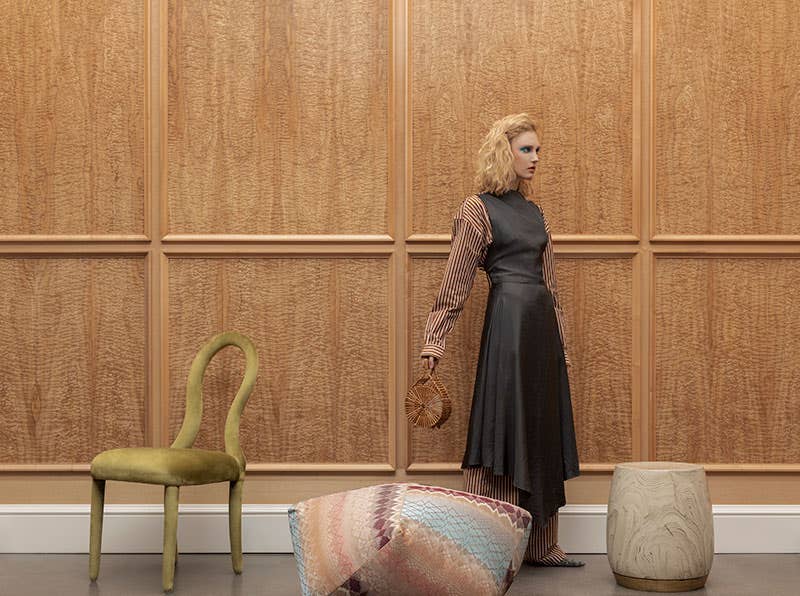 Beyond Chic Brunch
This recently-opened hotel offers a special brunch, but you don't know what to wear? Take a look at Suku and Tangan comfy yet stylish pieces.
SHOP THE LOOK
| | |
| --- | --- |
| | |
| | |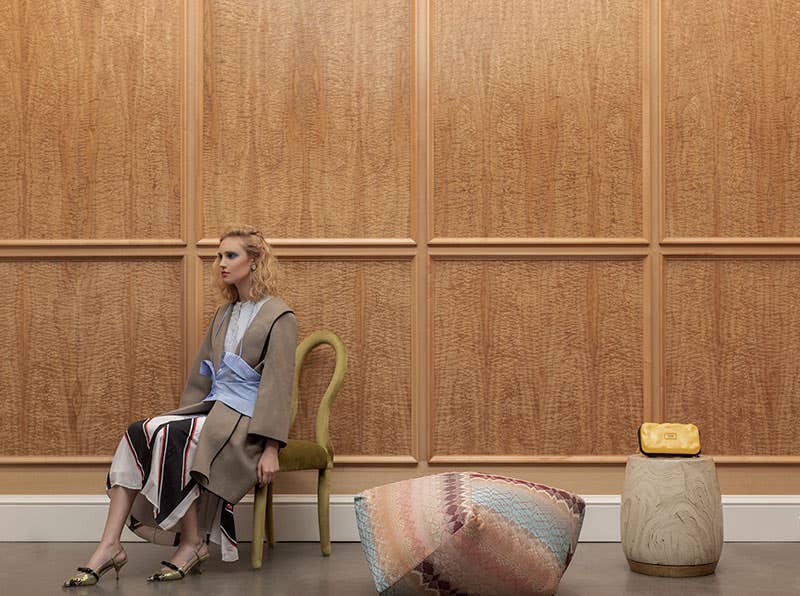 Instagram-Worthy Brunch
We've curated statement pieces from Kraton, MSGM, and SJYP to make your Instagram feed even better.
SHOP THE LOOK
| | |
| --- | --- |
| | |
| | |