Spotlight On:
Korean Streetwear Icons
From the tongue-in-cheek details found on Seoul's fashion week to the globally known K-pop stars outfits, Korean fashion has hatched a reputation for its cool twist on streetwear. Playing with exaggerated proportions, whimsy finishes to the new look of logomania, discover stand-out everyday wear from coveted K-labels: NEUL, SJYP, and Andersson Bell. It feels like a breath of fresh air to your everyday wardrobe.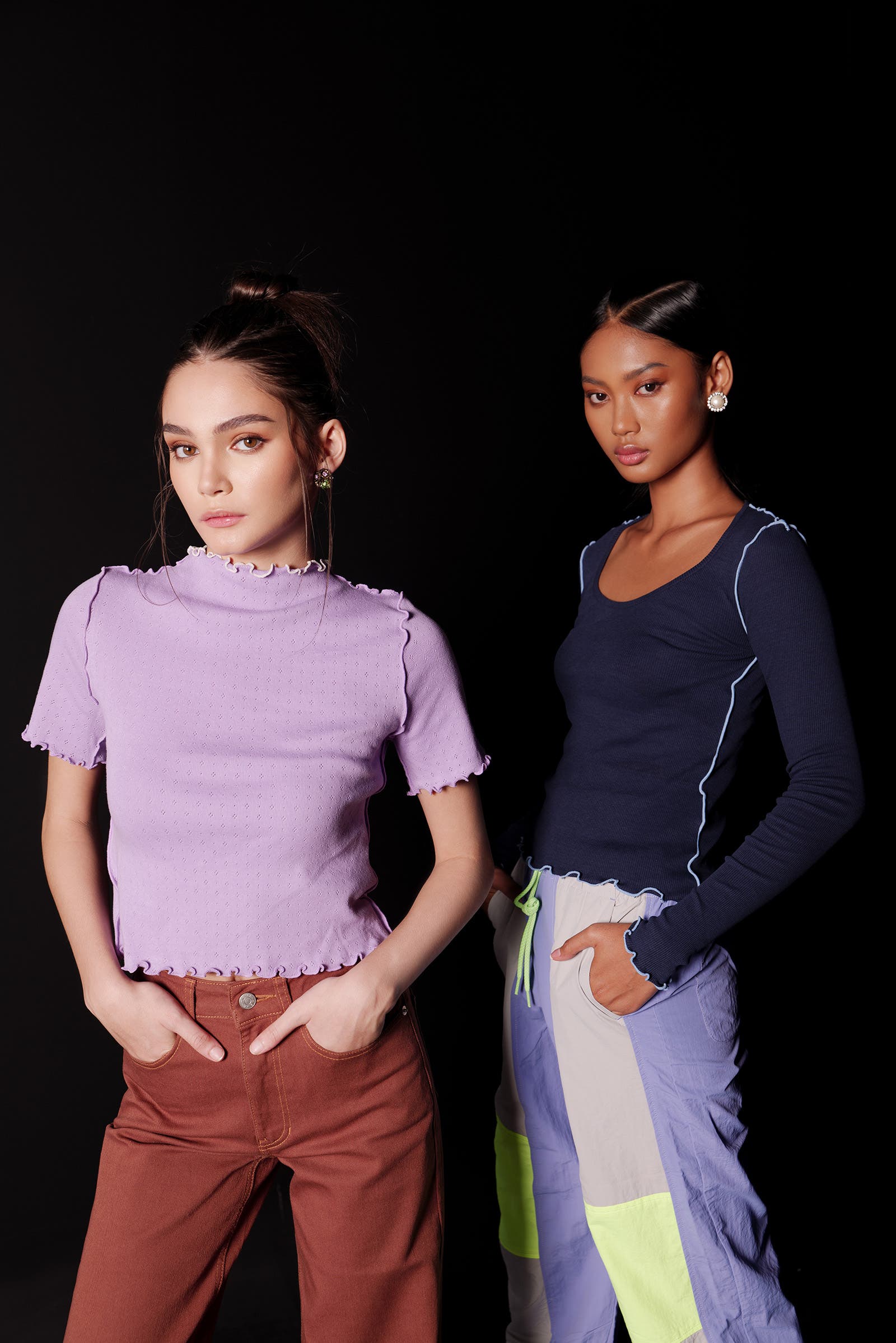 The Casual Retro
Inspired by the bond of sisterhood, Neul S/S 21 bring the '80s retro reference to modern casual wear. Pair NEUL's waved edges T-shirts with nylon color-blocked jogger pants and embrace the subtle art of dressing up for errands.
SHOP THE LOOK
| | |
| --- | --- |
| | |
| | |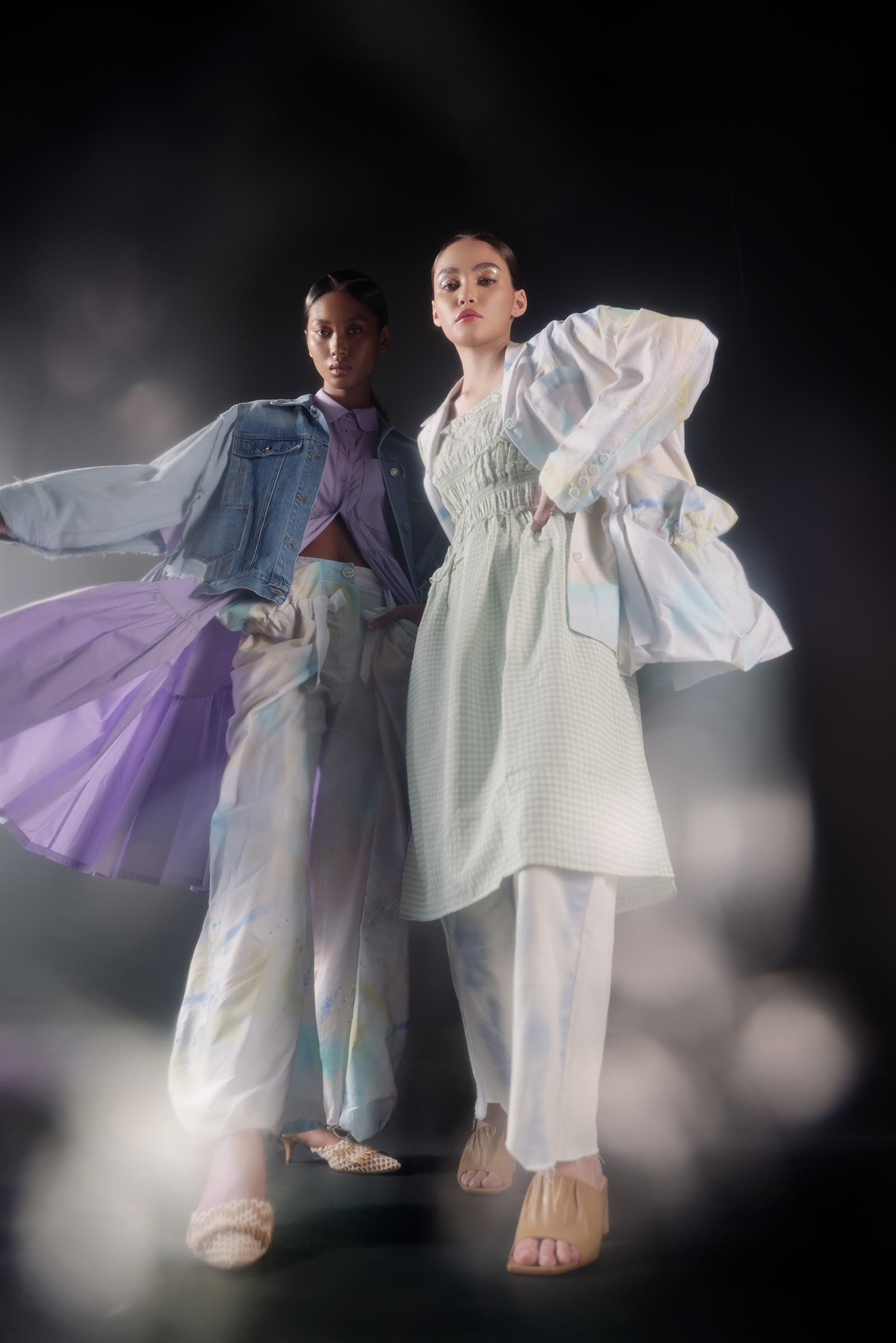 Pastel Perfection
SJYP's candy-colored piece tie-dye sets will instantly evoke the warmth and sunshine of springtime. Layered it over smocked dresses or lilac shirts and you're set to put that spring in your step.
SHOP THE LOOK
| | |
| --- | --- |
| | |
| | |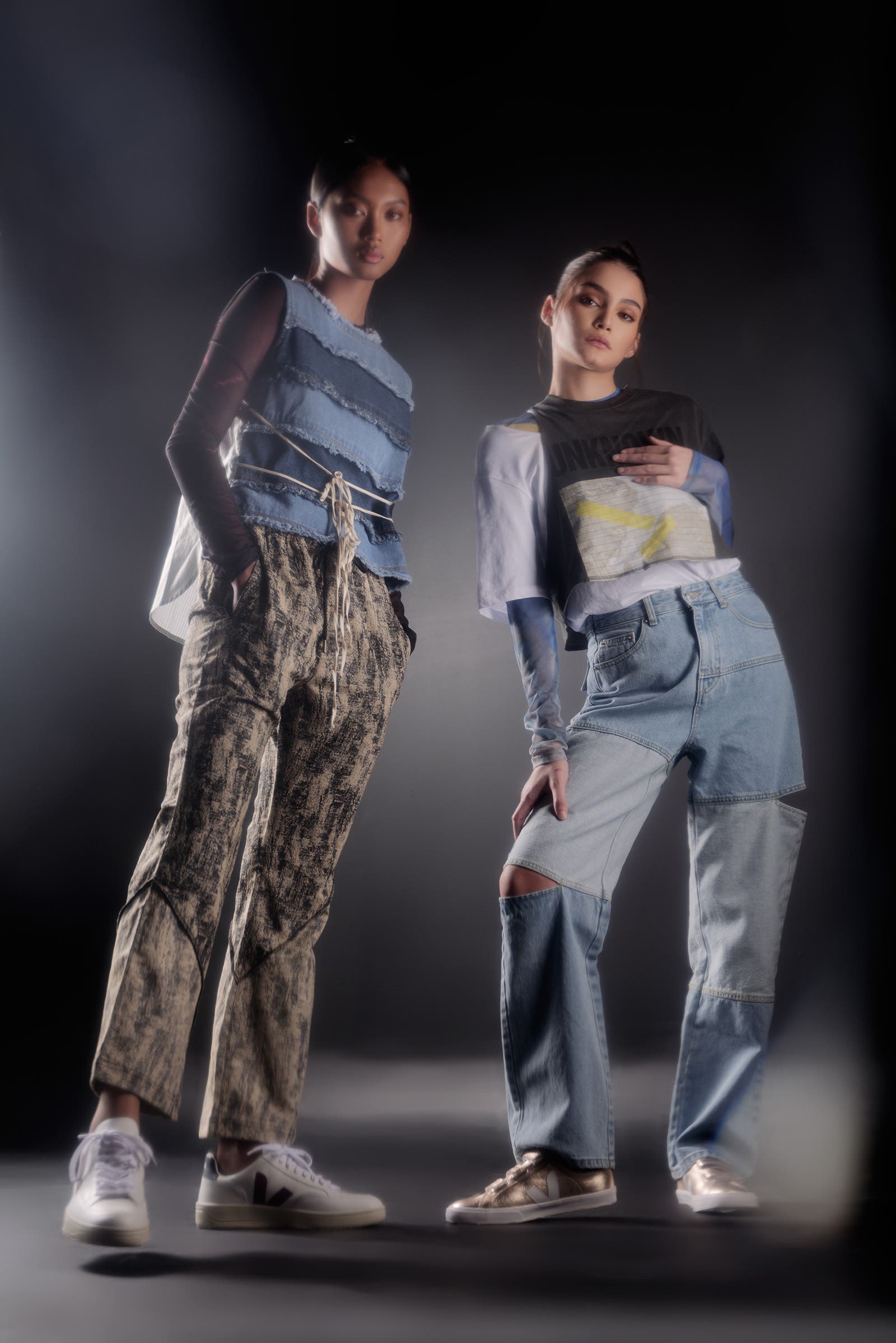 Inspire a Blue Crush
Spotted on K-pop stars Hyuna (4 minute) and fashion influencer, Irene Kim, SJYP is known for its series of raw denim pieces in revamped nineties style silhouettes. See how we styled SJYP's latest denim with ANDERSSON BELL's high-street utilitarian pieces.
SHOP THE LOOK
| | |
| --- | --- |
| | |
| | |