THE FANTASTIC FOUR
We're already freaking out over our upcoming brand and we're counting down the days until they will all be shoppable starting from next month. See below for a preview of the brands; Milly, Mossman, SJYP, and Camilla & Marc then you will understand why we're that exciting.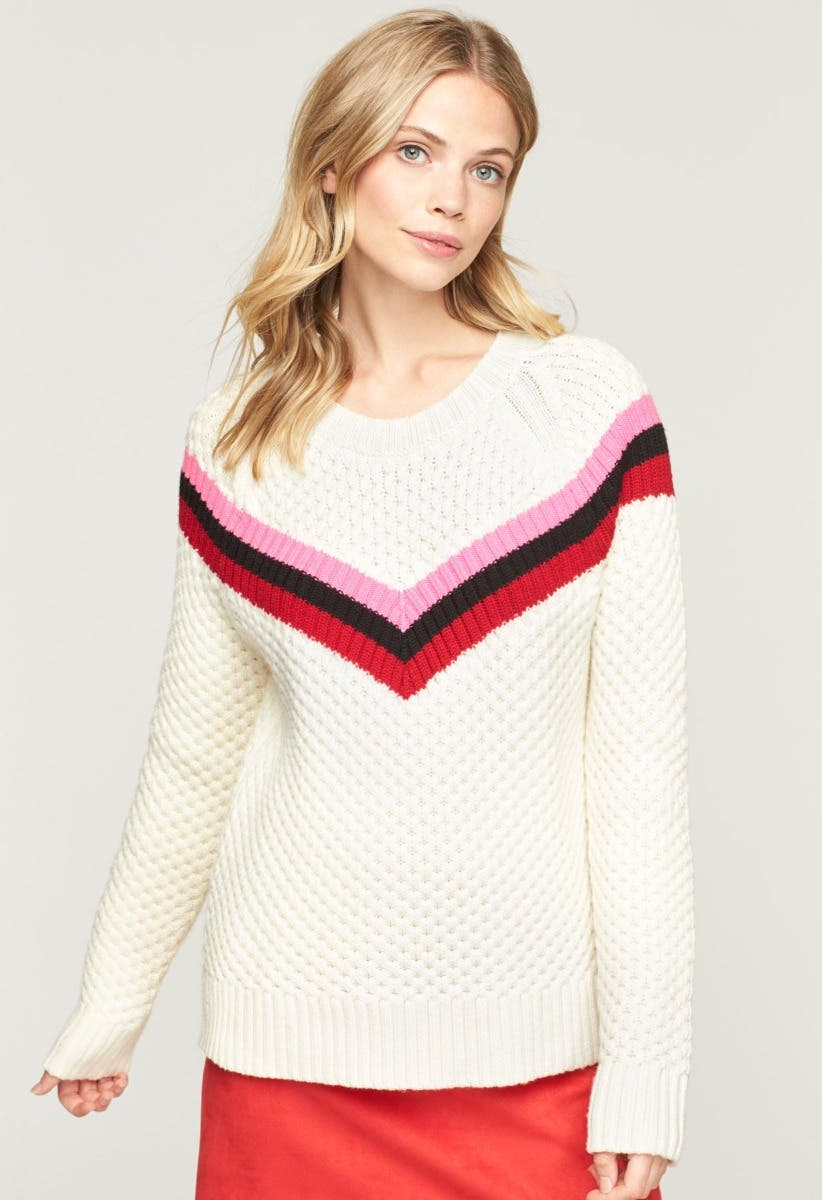 1. Milly
"I am a lover of colors. Red, orange, yellow, green, blue, purple, pink, black, white, silver, and gold. Each color has its own power and meaning; when we wear a color, we vibrate its unique qualities" said the New York based designer, Michelle Smith. Her collection use vibrant colors fabrics to create a beautiful rainbow collection. Michelle Obama was seen multiple times wearing Milly pieces.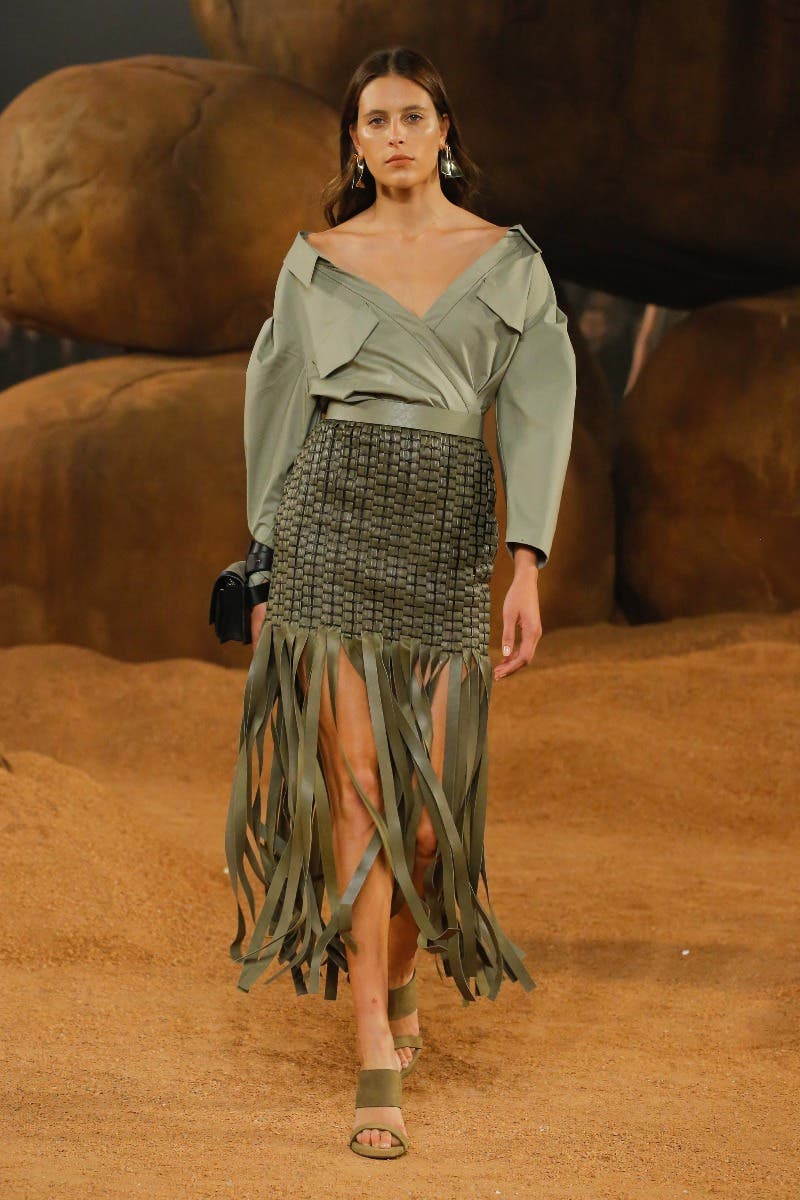 2. CAMILLA & MARC
Camilla & Marc launched their namesake label in Sydney, Australia in 2003 and have since become known as an expert in masculine tailoring with feminine silhouettes. With a focus on an eccentric details, and silhouettes, the brand features a combination of luxurious fabrics and colorful prints. The duo believes in great design that is transforming and more confident versions of themselves, allowing them to live creatively and fully.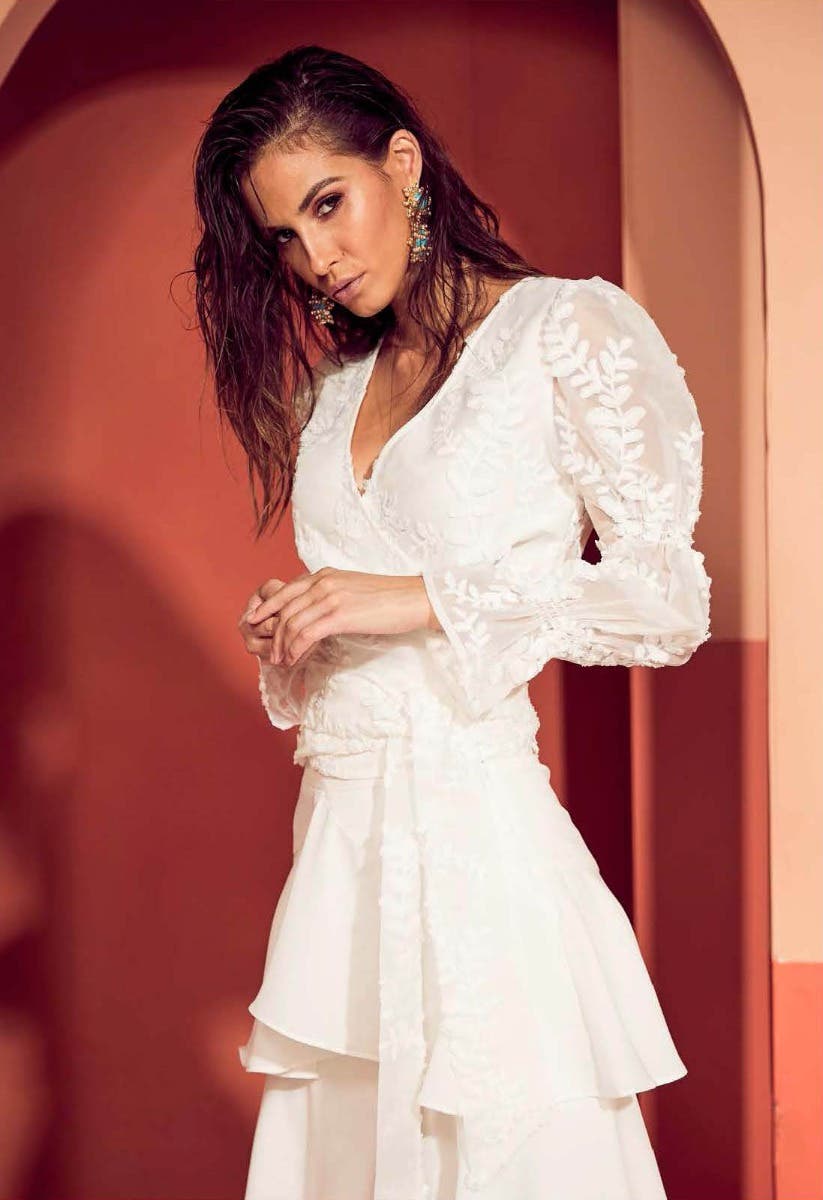 3. MOSSMAN
Launched in Melbourne, Australia, Mossman is best known for her bold silhouettes and luxe fabrics. The collection featuring timeless wardrobe staples with structure, detail, and texture. Mossman is just like us; strong, outgoing, ambitious, yet feminine with softness at the same time. Their effortless dress, skirts, and tops will bring a playful verve to your everyday look.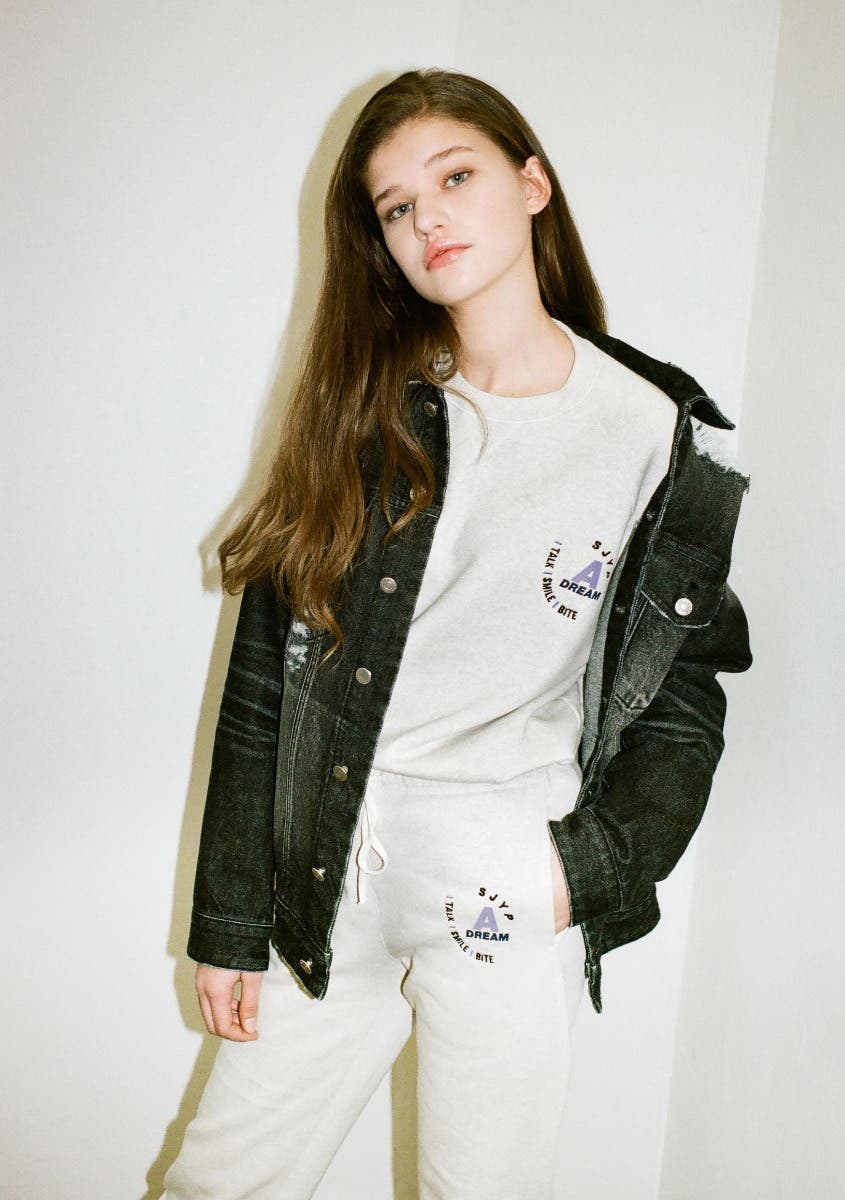 4. SYJP
Korean designer duo Steve J and Yoni P launched their brand, SJYP in summer 2015. The collection's contemporary denim DNA has become one of the fastest growing brands on the market. Not to mention their signature destroyed details, and unique cut off in different shades of blue jeans. They are the winner of the Style Icon Awards Asia 2016 4th year running.