Wedding Dress Designers Every Fashionista Is Wearing on Their Big Day
Finding that perfect wedding dress can be as hard as finding someone special. But it is also a joyous experience before the occasion you'll be celebrating for once in your life. There's a group of creative and talented wedding dress designers out there that are ready to realize and give fresh ideas for your big day. Whether you're in search of your dream wedding look or are just curious, check out some of the names that change the face of bridal.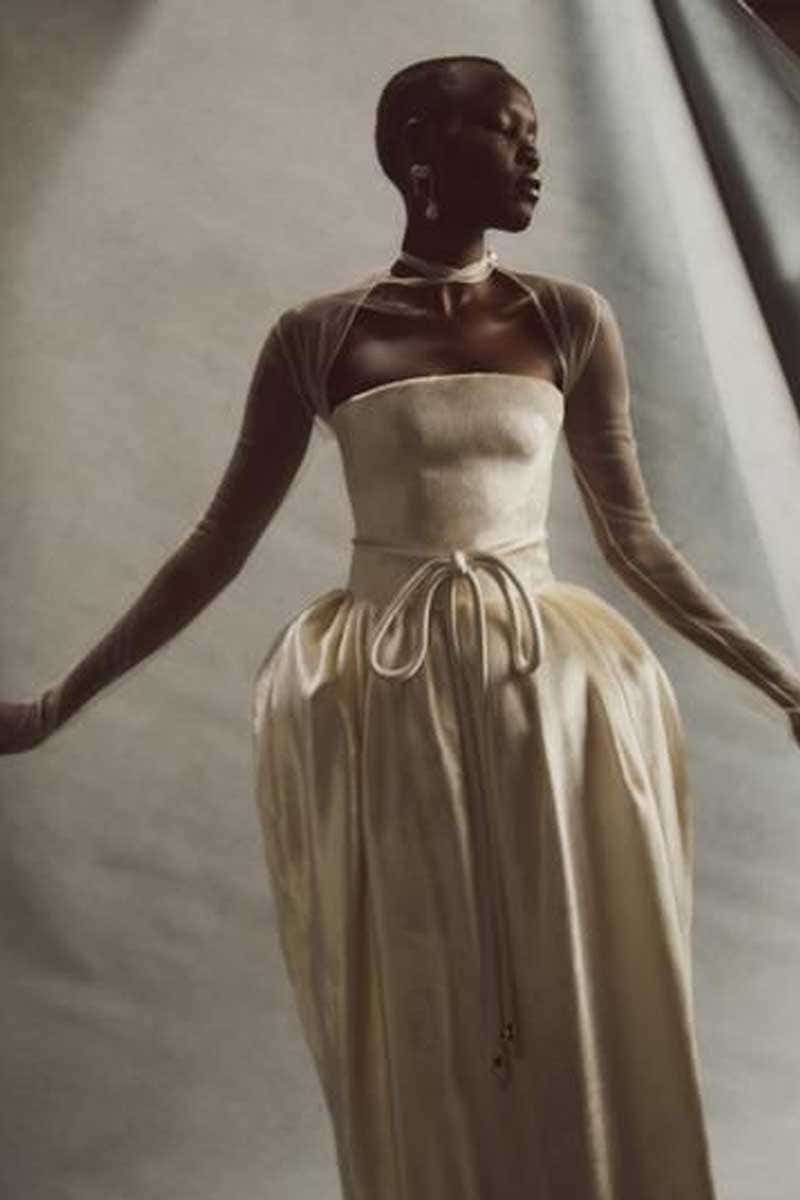 Credits: Danielle Frankel

Danielle Frankel
A bridal label made in New York, Danielle Frankel infuses the elements of whimsy and romance into their creations through the fabric, techniques, and aesthetics. Featuring chantilly laces, satin corsets, and bubble hems, there's nothing you can't love for Danielle Frankel gowns.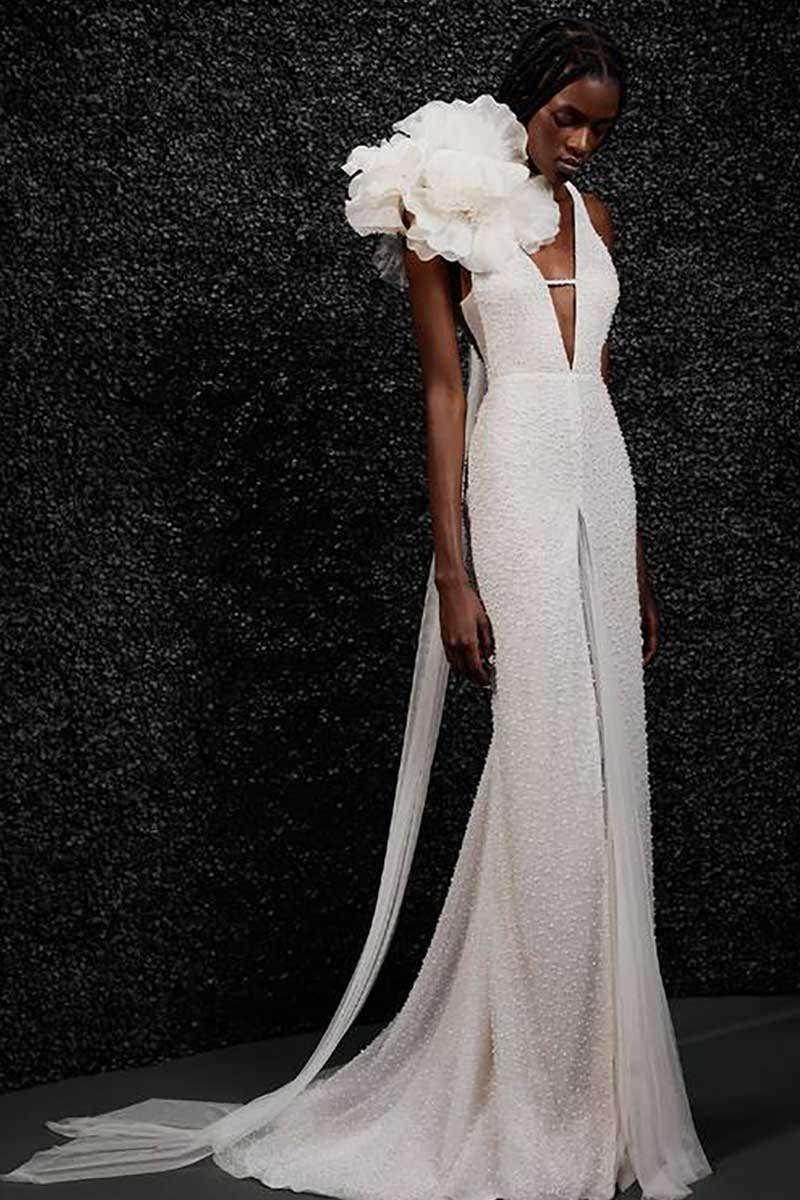 Credits: Vera Wang

Vera Wang
The eponymous label was founded by Vera Wang in 1990 when she opened her first storefront. Revolutionizing the bridal industry through her avant-garde designs, she has caught the attention of A-list celebrities. While many designers stick to traditional bridal gowns, Vera Wang isn't afraid of exploring exaggerated silhouettes and unique perspectives.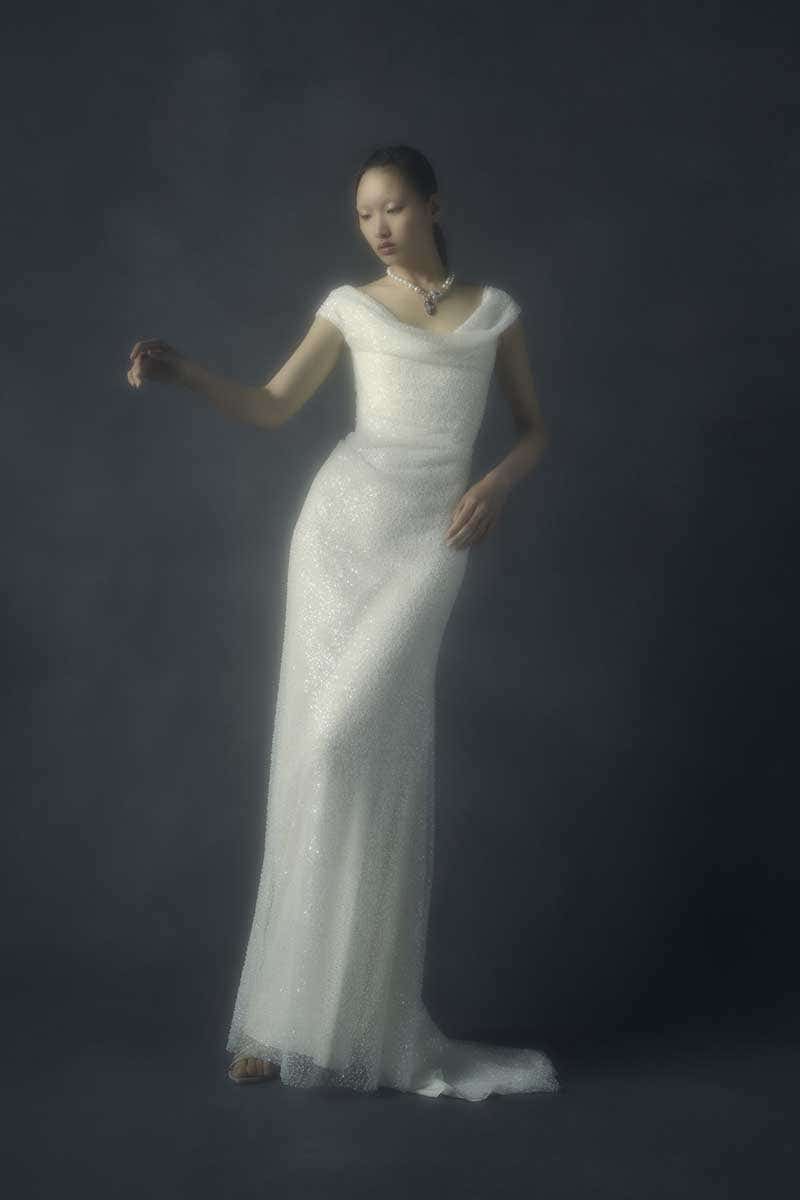 Credits: Vivienne Westwood

Vivienne Westwood
Ever since the queen of punk, Vivienne Westwood, step into the couture and made-to-order gowns, her creations have been beloved among fashion enthusiasts. Exploring exposed corsetry, recycled tulle, vegan silk, drapes of pearls, crystals, and feathers, Vivienne Westwood dresses won't be your typical bridal gown.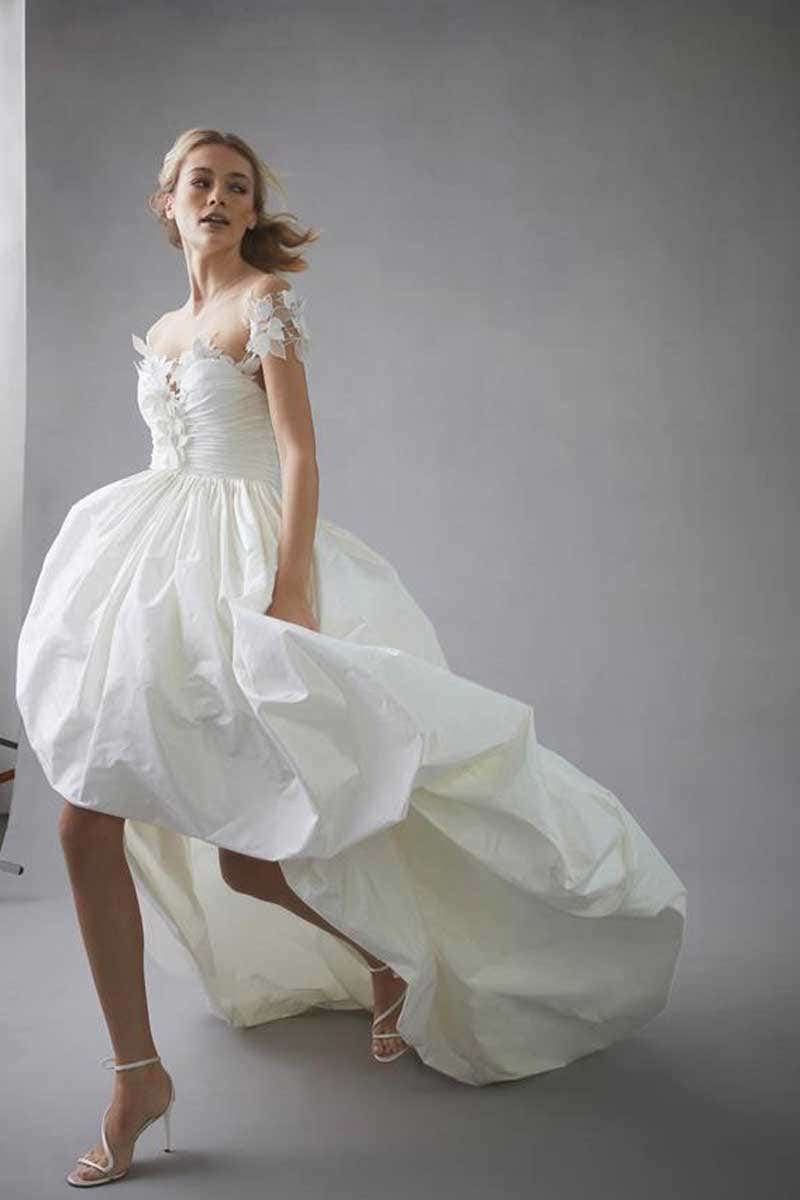 Credits: Oscar de la Renta

Oscar de la Renta
Even for someone who isn't diving in too deep into the fashion world, there's a high chance they've at least heard the name of Oscar de la Renta. Known for their glamorous craftsmanship that turns any of their wedding dresses show through the Oscar de la Renta DNA.