The Watchlist: The Most Anticipated Movies to Watch This Summer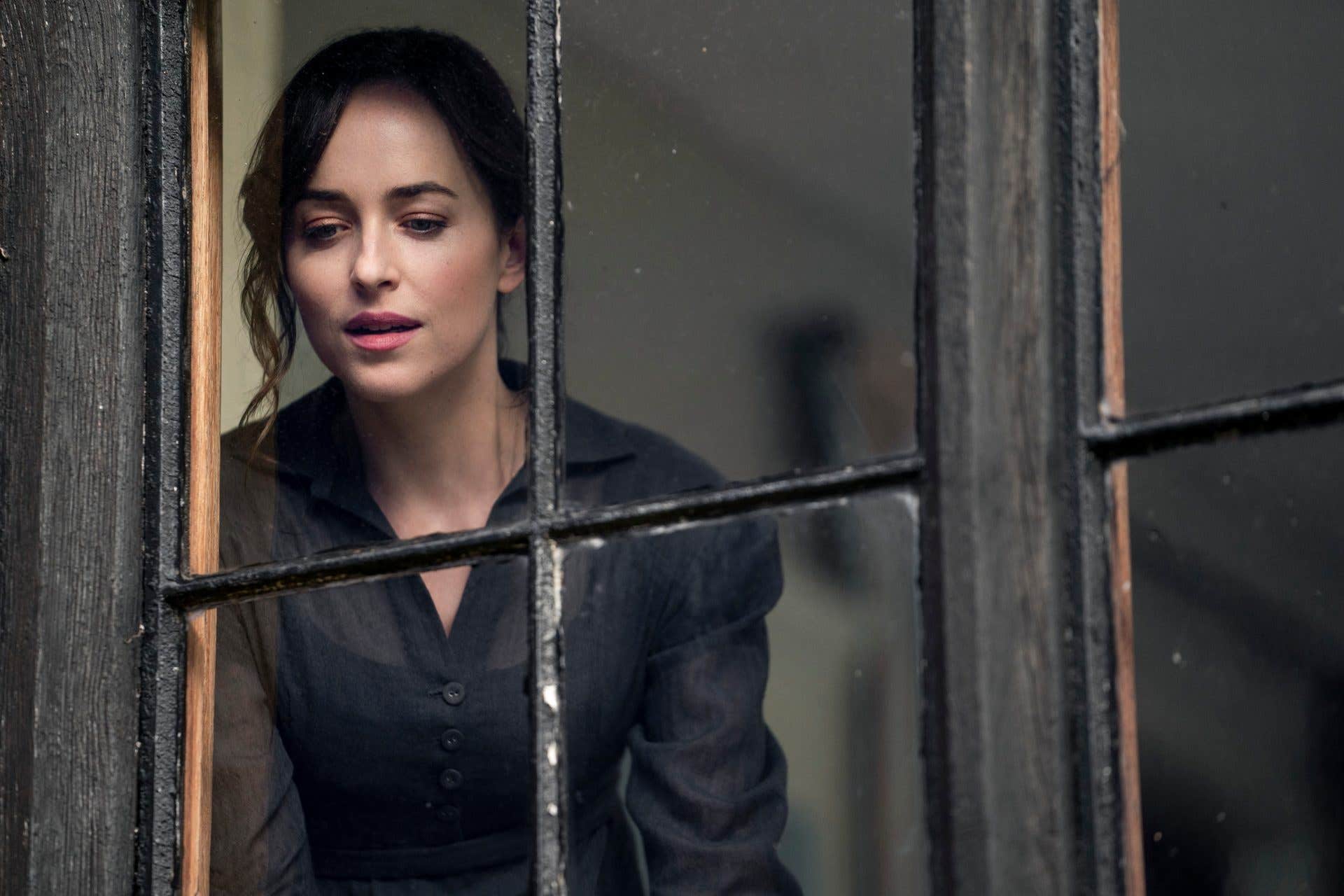 The new movie releases are getting hotter as the summer heats up. From the biggest renaissance era fantasy to mystery drama, we have round-up movies you'll want to add to your watchlist for the upcoming movie marathon.
Persuasion
Out on Netflix on July 15, Persuasion is a novel-based drama movie. With huge enthusiasm for the Jane Austen-inspired romance series, Bridgerton, Netflix adds Persuasion to the list of the renaissance era. The highly anticipated movie is about a young modern woman, Anne Elliot (Played by Dakota Johnson), who gets pressure to turn back on her one and only true love. The movie is packed with saucy love triangles, as a reference to Jane Austen's novel.
The Gray Man
Debuting his very first action movie, Ryan Gosling stars in an American action thriller movie directed by Anthony and Joe Russo. The Gray Man is an adaptation of 00's novel by Mark Greaney, unfolding the story of CIA's highly-skilled mercenary who discovers dark agency secrets. There are some familiar faces in the movie, including Chris Evans, Regé-Jean Page, Ana de Armas, and more. The swoon-worthy movie will be available on Netflix on July 22.
Jennifer Lopez: Halftime
Jennifer Lopez: Halftime is a newly released Netflix documentary film, directed by Amanda Micheli. The film shows an intimate peek at Jennifer Lopez's crazy months of Super Bowl halftime performance. It unveils all sides of the Diva, from a performer, a full-time mother, to an actress. Halftime was published on Netflix on June 14.
Where the Crawdads Sing
If you're in the mood for mystery, try 'Where the Crawdads Sing'. The American novel-based mystery drama movie, brought to life by Daisy Edgar-Jones, unfolds the story of an abandoned young girl who stands trial for her murder. Directed by Olivia Newman, Where the Crawdads Sing is available to watch in theaters on July 15.
Hustle
Adam Sandler plays a down-on-the-luck NBA scout in his newest movie, Hustle. With his well-known comedic movies, Adam Sandler shows his maturation side of characters through 'Hustle'. The American sports drama movie is about a struggling recently-discovered basketball player who is seeking a home team in The U.S. Catch 'Hustle' on Netflix now.