The Complete Guide to Finding the Best Sneakers for Beginners
Wearing or even collecting sneakers can be said as being an ongoing trend amongst youngsters. Sneakers are both trendy and fashion forward especially for going out, hanging out with friends or even for more formal occassions. Sneakers have evolved from functional shoes to a fashion statement, presenting sporty, casual, and even dressier options.

Because of how popular sneakers are, the amount of young people who are just starting to get into the world of sneakers or even starting to collect them have increased. Thinking that just because a pair is trendy and fashionable does not mean that it is a good place to start for beginners. There are also other rookie mistakes such as buying fake goods, wearing the wrong style of sneakers to certain events, and many others.

That is where this complete guide to finding the best sneakers come in. Below is our guide to finding your perfect pair of sneakers for beginners.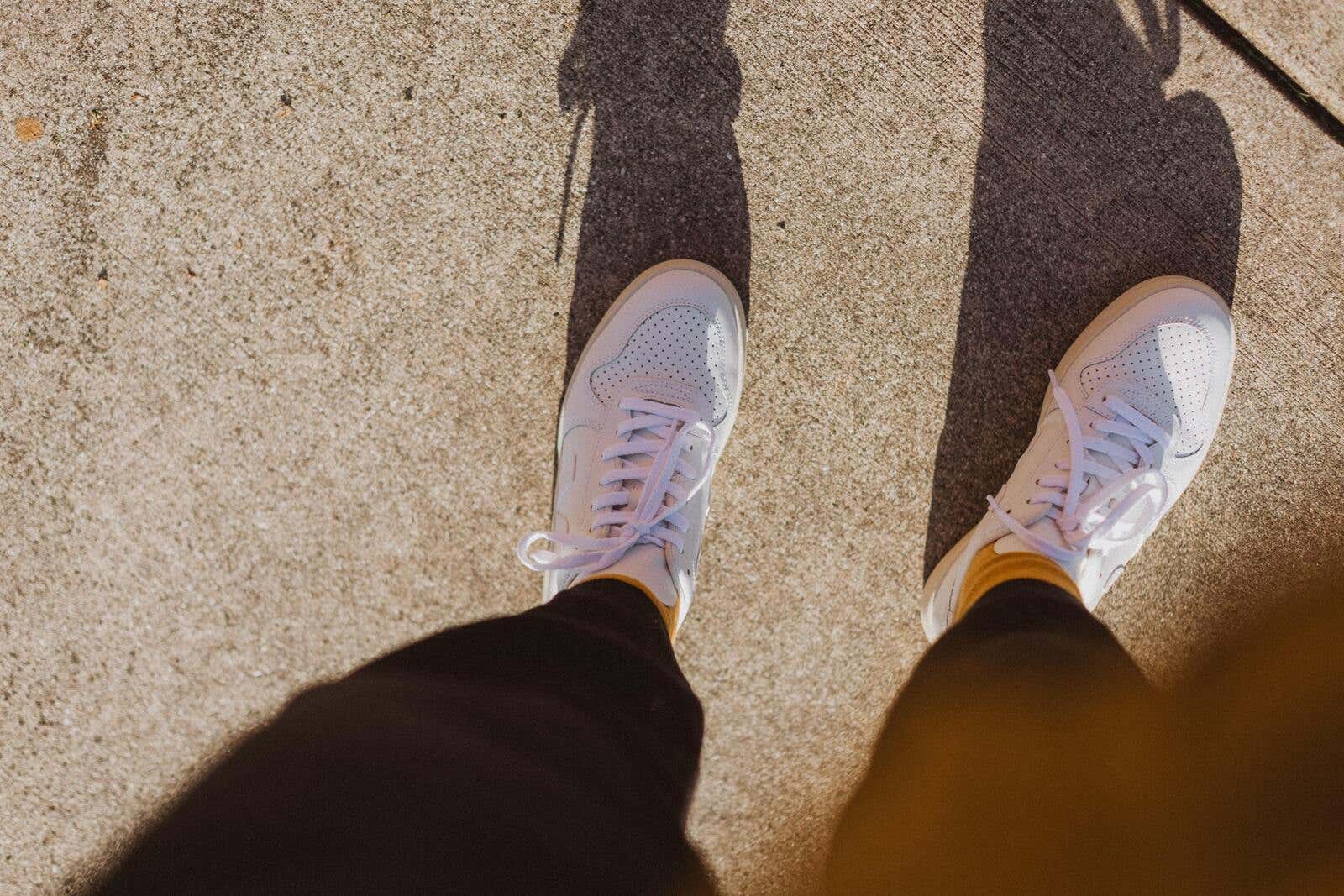 1. Do Basic Research
Before deciding on which sneakers to buy, it would be wise to do your research on the kind of sneakers you want, especially if the pair you are after is from a designer or high end brand that has a lot of fakes floating around the market.

There are several ways to do your initial research. You could start by reading and joining forums that discuss about the sneakers you are eyeing, asking friends or family who know more about sneakers, or even watching sneaker and fashion videos on YouTube.
2. Choosing the Right Style for You
Choosing the right style of sneakers to buy should be decided before purchasing the sneakers. The shift from sneakers being a functional shoe for sports to everyday wear footwear means that there is a wide variety of sneakers available in the market.

Aside from making sure that it suits your personal style, each pair of sneakers also have different care instructions. Statement sneaker styles require different care than that of edgy high tops. The same applies for slip ons, Jordans, and running shoes. With this in mind, choose a style that suits your needs and lifestyle.
3. Purchase Your Pair in an Authorized Seller
There are many stores both offline and online that offer a selection of sneakers. However, to ensure that you are getting the best possible quality, authentic goods, and avoiding scams, make sure that you are purchasing from an authorized seller.

Should you choose to purchase offline, buying your pair in the official store or a trusted retail store is recommended for you to get the best sneakers. If you choose to buy online, purchasing your shoes from the official store or official retailers are much better than buying it through social media sellers whose authenticity can be questionable even with a lot of testimonials since they are very easily fabricated.

If you would like to buy pre-loved or secondhand sneakers, make sure to do your research and ensure the authenticity and condition of the product is up to par.
4. Set Your Budget
If you don't have the budget to purchase original international branded sneakers, instead of buying a fake pair, opt for original local brands that are in your budget. Other than forcing it, wearing non-original sneakers can backfire and create negative attention towards you amongst those who understand about sneakers or sneakerheads.
That sums up our complete but concise guide on finding and choosing the best sneakers for you who are just starting out on sneakers. Whether it is to build your collection or to even make it a business, remember the steps above to finding the perfect sneakers.