Packing Hacks Every Fashion Girl Should Know
If you don't like packing: the time-consuming process of figuring out which clothes to bring, worrying about the clothes wrinkling, and the last-minute realization that you just over-packed and need to leave some of your stuff behind which turns out to be essential. Well folks, here are some easy yet effective packing hacks that will make your packing experience more pleasurable.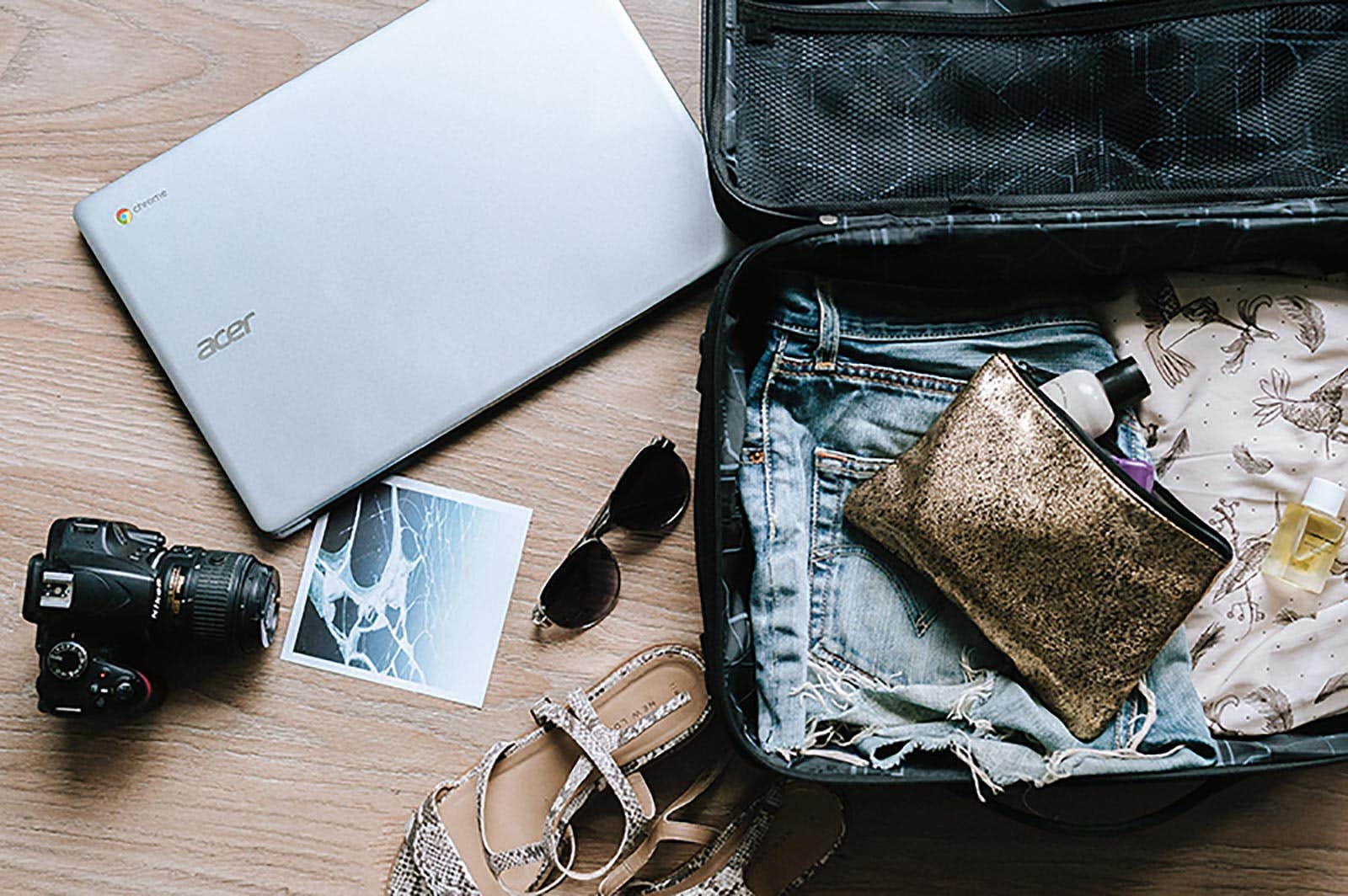 Make a packing list
First thing first, packing list. You'll need to make a packing list a few days before you really have to buckle down and start packing. Divide it by category: clothing, jewelry, toiletries, technology, etc. Then you can check the items off one by one as you pack.
Packing is made easy with packing cubes
The easiest way to pack? Packing cubes. Nowadays it comes in different sizes, small, medium, to large to accommodate your stuff. You can pack your underwear, bras, and socks into one and easily find your intimates which often get lost in the suitcase.
Don't fold your clothes, roll them
Folding your clothes is instinctual, yet rolling them can actually save a ton of space in your bag and ward off unnecessary wrinkles. Furthermore, it will make it easier to find exactly where all of your clothes are in your bag and avoid crushing any delicate delicate pieces like embellished bags or straw hats.
Don't forget the laundry bag
Getting your dirty and clean clothes mixed up while traveling is the last thing you want. That is why a laundry bag or even a souvenir bag is essential for any traveling trip. Once you got home, you can pour all the dirty clothes into the laundry machine.