Movies featuring Strong Female Leads on Netflix
As a millennial, the streaming platform Netflix is nothing new. Founded in 1997 by Reed Hasting, this streaming platform has grown to become one with one of the largest user bases in the industry.

Netflix has a wide variety of films and series, with a diverse selection of genres from many different parts of the world. Of the plethora of films and series available, there are several with strong female leads. Not only having compelling storylines, but the actresses portraying the female characters are also notable and respected in the film industry.

To help you discover the best films with strong female leads, we have made our list of the best female-led films for you to watch now. Without further ado, here is our list of the best female-led films for you to watch now!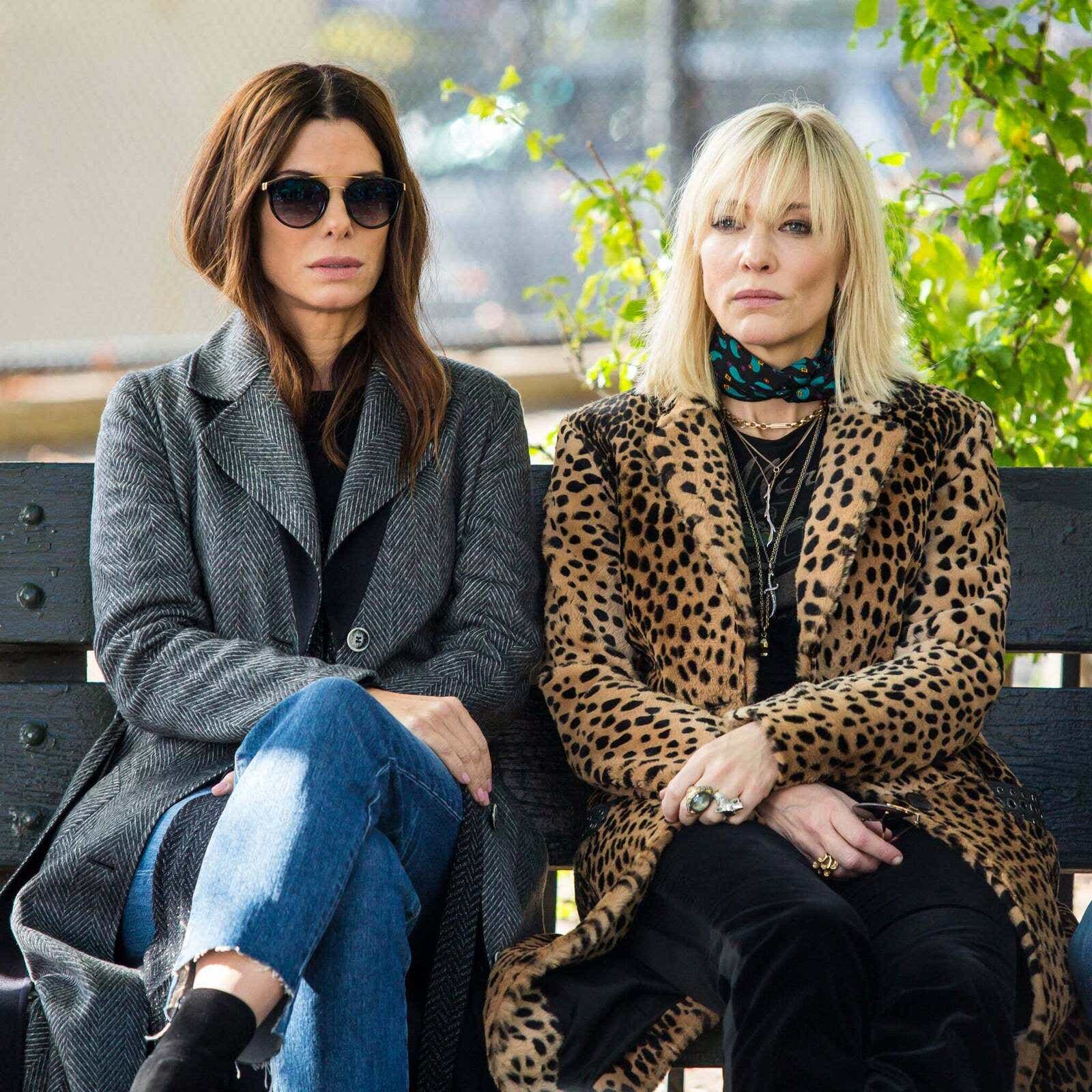 1. Ocean's 8
Have you ever imagined a great heist led by women? Ocean's 8 follows Debbie Ocean (Sandra Bullock) who brings together a team to rob a diamond necklace during the ever so popular Met Gala. Also starring in this film are notable actresses Cate Blanchett, Anne Hathaway, Mindy Kaling, Sarah Paulson, Rihanna, Helena Bonham Carter, and Awkwafina.
2. Marriage Story
Marriage Story is a film directed by Noah Baumbach and has been very well received by film enthusiasts around the world, especially with the incredible performances from Adam Driver and Scarlett Johansson. Driver and Johansson star as a married couple with problems typically seen in failing marriages.

Many critics praise the genuineness of their performance. The storyline is also very relatable for many people. The story of Marriage Story is centered around the characters of Adam Driver and Scarlett Johansson going through a divorce. This film was also nominated for several Oscars.
3. (500) Days of Summer
(500) Days of Summer was one of the most popular films during its time. Starring Joseph Gordon-Levitt and Zooey Deschanel, the film captured the hearts of many with a story that is captivating and engaging. With many songs by indie artists featured as its soundtrack and its tastefully gloomy color-grading, this film manages to tug on heartstrings.

(500) Days of Summer revolves around Tom (Joseph Gordon-Levitt) and his relationship with Summer (Zooey Deschanel). Tom is a hopeless romantic and believes that he will find his last love one day. On the contrary, Summer is a realist and does not believe in relationships. You will feel enveloped in the film's offbeat comedy and start to think about your expectations in relationships. Get ready to laugh, cry, and get frustrated all in the span of nearly two hours.
4. Charlie's Angels
2000s kids would be familiar with this movie. Charlie's Angels are a group of women trained to be agents to save their clients and undergo missions. The 2019 adaptation, directed by Elizabeth Banks, follows a group of strong women who become private agents. This film brings about something fresh while also continuing the story of Charlie's Angels (2000), and Charlie's Angels: Full Throttle (2003) which starred Drew Barrymore, Lucy Liu, and Cameron Diaz. With a brand new generation of angels featuring Sabina Wilson (Kristen Stewart), Elena Houghlin (Naomi Scott), and Jane Kano (Ella Balinska), this 2019 version is a fresh take on a classic.

Though the concept remains the same, the new Charlie's Angels film brings a lot of plot twists to the table. Charlie's Angels who are usually tasked with ensuring the safety of their clients, as well as conducting investigative missions, receive a new mission of helping the Townsend Agency further its reach internationally.

In the beginning, there were only two agents assigned to complete the mission, but during the course of the mission, there came another non-agent woman who ended up being dragged along because of her wit and expertise until they are finally able to catch the culprit threatening the safety of the world.
4. Lucy
This high-octane action film from 2014 is still considered one of the best sci-fi films. The film featured a star-studded cast of Scarlett Johansson, followed by Morgan Freeman, Choi Min-Sik, and Amr Waked.

The story of this film revolves around an American woman named Lucy who is conducting her studies in Taipei, Taiwan. Lucy was involved in a romantic relationship with Richard, who turns out to be a drug dealer. One day, Lucy was tricked into handing over a suitcase filled with drugs to Jang, a member of the South Korean mafia by Richard. After delivering the suitcase and watching Richard die from a gunshot, Lucy ends up becoming a drug courier. Her stomach was operated and planted drugs to be transported to Europe.
From the list above, which film have you seen or added to your to-watch list?