How to Make Your Investment Pieces Last Longer
Taking good care of investment pieces is incredibly important. If you take care of your investment pieces well, you will be able to prolong the wear of the item or maybe even maintain its resale value in the future. Sadly, taking care of these pieces are easier said than done. There are quite a few things to pay attention to to prolong the wear and keep the pieces in mint condition. Here are a few of our tips and tricks to make your investment pieces last longer.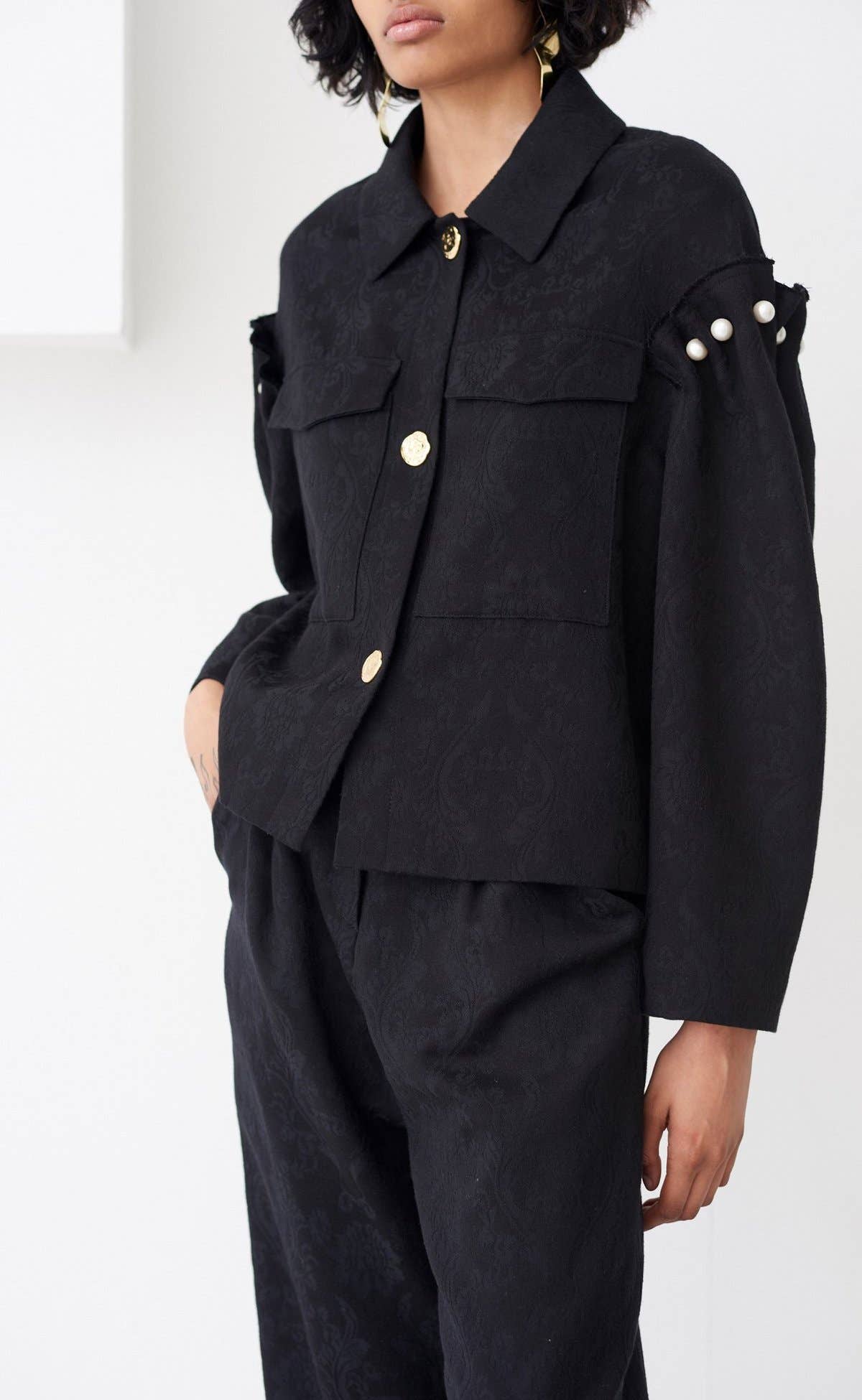 1. Buy clothes with high quality fabrics and tailoring
A lot of designer brands offer higher quality fabric and tailoring compared to fast fashion brands. For this reason, we would always recommend purchasing clothing from a more notable brand. Not only does the quality tend to be better, branded goods have more demand and resale value and as such can serve as investment pieces.

This also raises the issue of quantity vs quality. When buying garments for yourself such as jeans to wear daily, it's better to invest in one high quality item that suits you and will last a longer time than owning five poorly made jeans that need replacing every few months.

Decide where to allocate your clothing budget. You can have a separate budget for trendy and exciting styles, but allocate a portion of your spending to items that will stand the test of time. Invest in certain pieces such as:
A versatile evening dress or suit
Work shoes
A well-fitting pair of jeans
Several shirts or blouses
When shopping for clothes, remember that price is not always an indicator of whether a piece will last a long time or not. Try to look at the details, stitching, and buttons used. If the fabric is too thin, or you see any loose buttons, tears, or threads, that is an indicator that the garment might not be as well made.
2. Pay attention to how you wash
Do you often find garment tags on the side seams or below the collar of your shirt? This is something that you should pay attention to because it contains information on how to properly clean the garment so that it stays in the best condition possible. It is also important to follow the steps below as a general guide for washing your clothes, whether you have it cleaned in a launderers or by yourself.
Wash darks separately

Dark jeans, black blouses, and other dark fabrics can fade with wash, especially when its combined with other clothes. Always wash your darks separately and wash them inside out so it maintains its dark color.

Wash clothes with hardware separately

Washing clothes with metal buttons and zippers are fine, but when they are put in the dryer, they can become very hot and cause burns in other clothes. Wash these separately, especially with finer and more delicate fabrics such as silk or knits.

Use a color-safe detergent

Some detergents are made to make whites whiter, some are made for color washing. Use the right detergent for the contents of your load to ensure that the color stays true and bright.

Don't wash too often

Did you know that washing clothes with a washing machine can damage your clothes? The friction it causes when combined with other clothes can cause fading, stretching, and damage. To avoid that, use your clothes around three times before washing them. Knowing your washing machine is also important.

Shower well

It sounds simple but paying attention to cleansing yourself properly will also keep your clothes cleaner for longer and as such keep it from needing washes too often. Don't forget that sweat also causes soiling.

Iron carefully

When you iron your clothes, heat can put a strain on the fibers of your clothes in order to rid them of creases. Unfortunately, this process can also burn the fabric and cause yellowing if you are not doing it properly. Using an iron that is too hot on a fine fabric can cause damage so always ensure that you are using the correct heat option for the type of fabric you are ironing.

Different irons have different options for specific fabrics on the heat dial, but generally, the settings are as follows:
Linen: 445 ° F
Cotton: 400 ° F
Viscose / Rayon: 375 ° F
Wool: 300 ° F
Acrylic: 275 ° F
Polyester: 300 ° F
Silk: 300 ° F
Acetate: 290 ° F
Lycra: 275 ° F
Nylon: 275 ° F
Unfortunately, not all pieces of clothing can last for a long time. At the end of the day, it will eventually show wear, fading, and lose its shape after using it several times. However, following the steps above can improve and prolong its wear time. If you take care of it properly, you can get your money's worth on investment pieces. What other ways do you use to keep your clothes looking new for longer?