Hidden Features of Fitbit Smartwatches You Probably Don't Know Yet
Fitbit Versa and Versa Lite Edition are arguably the easiest smartwatches to get into and use to its full potential. However, there are still some hidden features of this smartwatch that you might not know yet. If you have just gotten yourself a new Fitbit and are wondering how to maximize its potential, you have come to the right place. Here, we will explore some features available on the Versa starting from replying texts to watching exercise videos.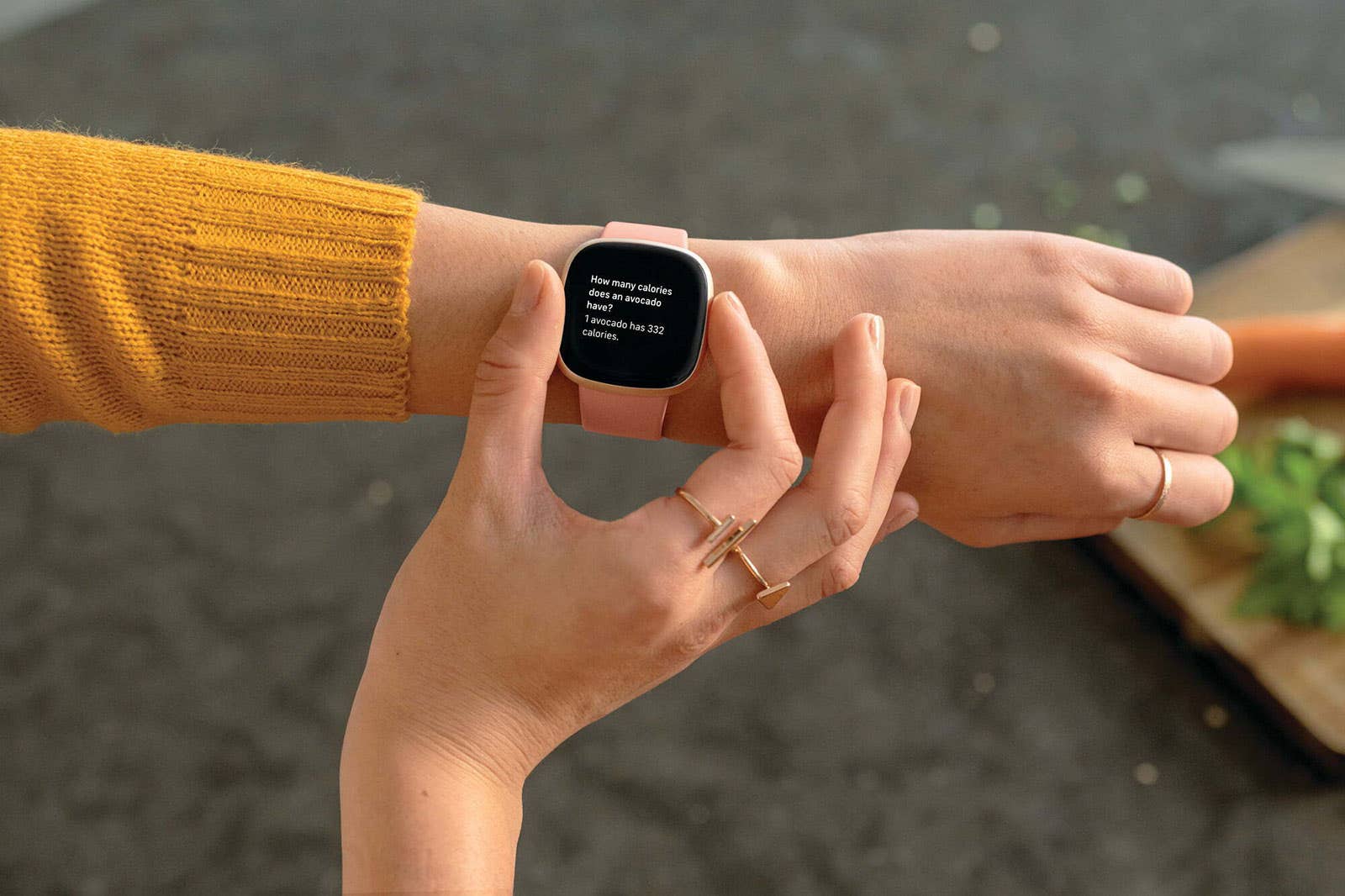 1. Fitbit Coach
Fitbit Coach is a video streaming platform that contains a vast library of exercise videos regularly updated and designed for different levels of exercises. What makes Fitbit Coach different from other similar platforms is that it offers many short routines. This routine will be integrated into your playlist based on your fitness level and average energy. Fitbit Coach uses your same Fitbit account so all of the data is synchronized between the two.
Wash darks separately

Fitbit Coach offers exercise videos such as Warm It Up and 10-Minute Abs that show you step-by-step sequences and provide motivation and tips. A majority of the exercises are dynamic and have been designed based on your fitness goals. Not only that, the exercises will increase both in quantity and difficulty to challenge you.

Music

Fitbit Coach also has a list of music that can be played through Radio Fitbit and is supported by feed.fm. This feature offers different stations and genres from pop to hip-hop to suit your tastes.

Recommended exercises

Based on your daily activities, Fitbit Coach will recommend certain exercises and provide a personalized guide for you to reach your fitness goals.

50 running and walking exercises

There are more than 50 running and walking exercises in audio format. This feature will have an audio coach and music guide you throughout your run/walk based on whether its outdoors or indoors, or on a treadmill with varying difficulties, durations, coaches, and music.
The Fitbit Coach app is available on PC, Tablets, Smartphones, and Xbox One.
2. Fitbit Windows 10 Live Tiles
If you have a device that uses Windows 10 or a Windows Phone with Windows 10 Mobile installed, the Fitbit supports Windows 10 Live Tiles. Live Tiles displays data straight from the Fitbit app without having to open it.

To insert the Fitbit app to your Live Tiles, install the app from the 'Start' menu then hit right click to Pin to Start. You can then move the application around in the Start menu to suit your preferences. You can also change the size by right clicking and choosing one of the four setting options.

The Live Tile feature can be used on all Windows PC and Tablets with Windows 10 installed as well as Windows Phone with Windows 10 Mobile installed.
3. Fitbit Challenge
Fitbit Challenge is also a feature that you can enjoy on the Fitbit Smartwatch. In this feature, you can exercise while competing against your friends. Scores can be compared daily or weekly. You can compete based on how many steps you do in a day or other exercises. You can also track your progress in the leaderboards which can be commented on by all of the participants while the challenge is on.
4. Checking your battery health
Aside from the features we have mentioned above, you can also check your battery's health, which is an important feature for day-to-day use.

To check your battery's health, the easiest way is to slide the screen up and the battery indicator will be shown on the upper left corner. The second way to do this is to display the battery indicator on your watch face. This will make it easier for you to check your battery capacity and health.
These have been our picks for hidden features of Fitbit Smartwatches you probably don't know yet. From these features, which is your favorite?