Best Perfumes To Buy For Every Personality Type
When it comes to shopping for a signature fragrance for yourself, it can be a little tricky. With thousands of fragrances to choose from, it sure can be overwhelming where to start. Luckily, there are fragrant cues based on your personality type that can help you find your signature scent. From Bon Parfumeur's distinctive notes to Oaken Lab's minimalist aroma, here's your guide on how to choose the best perfume based on your personality type.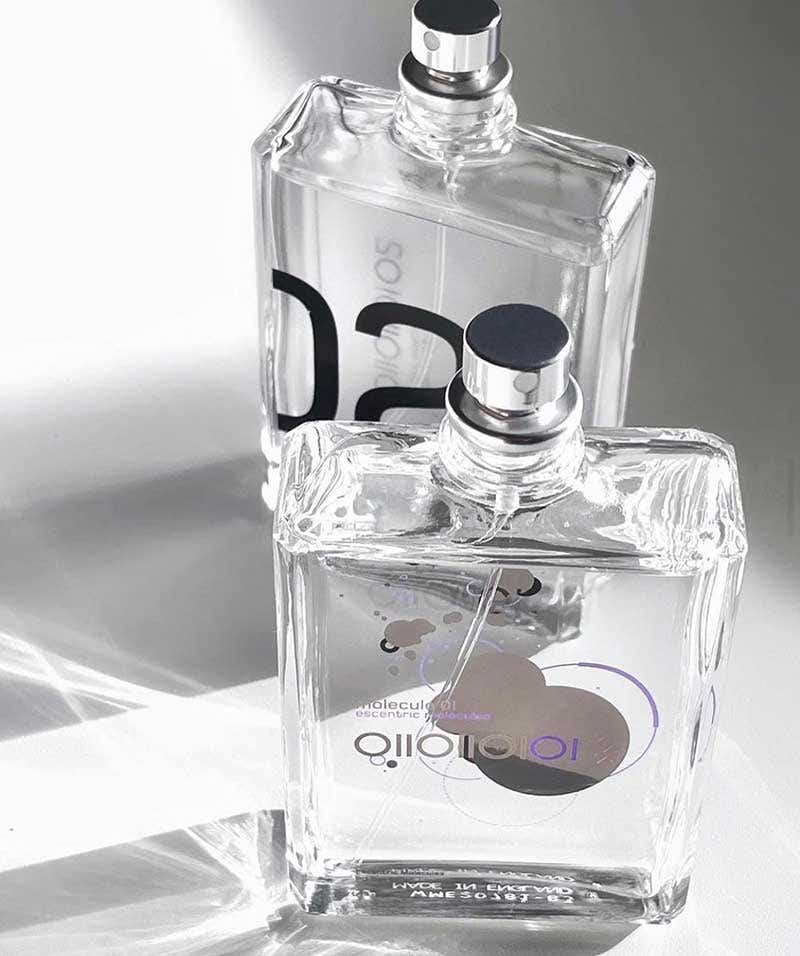 Credit: Scented Enigma, Instagram
FOR THE MINIMALIST
There's beauty in simple, classic, and timeless fragrances for those who like clean, quiet, and a more subtle approach. If you're looking for a fragrance to soothe your minimalistic soul, opt for a fragrance that shines behind the clear glass without gimmicks or garishness.
SHOP THE LOOK
| | |
| --- | --- |
| | |
| | |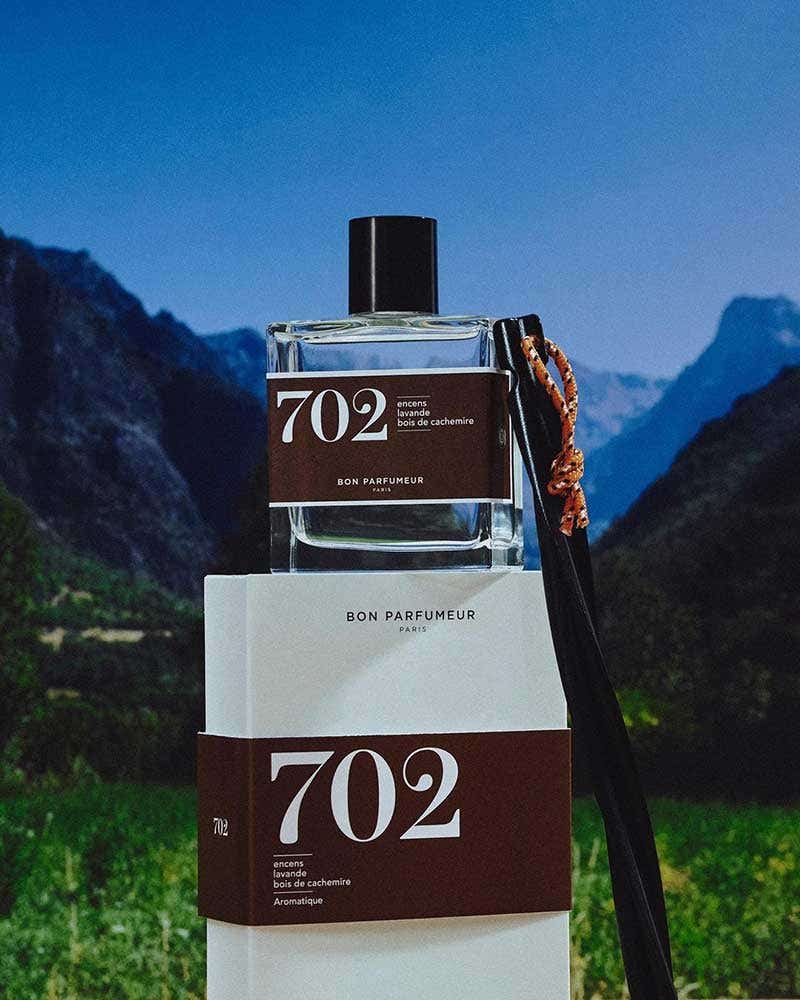 Bon Parfumeur, Instagram
FOR THE ADVENTURIST
Bring out the adventurer in you and set the mood for an unexpected experience with these perfumes from Oaken Lab, Bon Parfumeur, and more. Dedicated to the desire to escape, these selections are the perfect combination of strength and freshness.
SHOP THE LOOK
| | |
| --- | --- |
| | |
| | |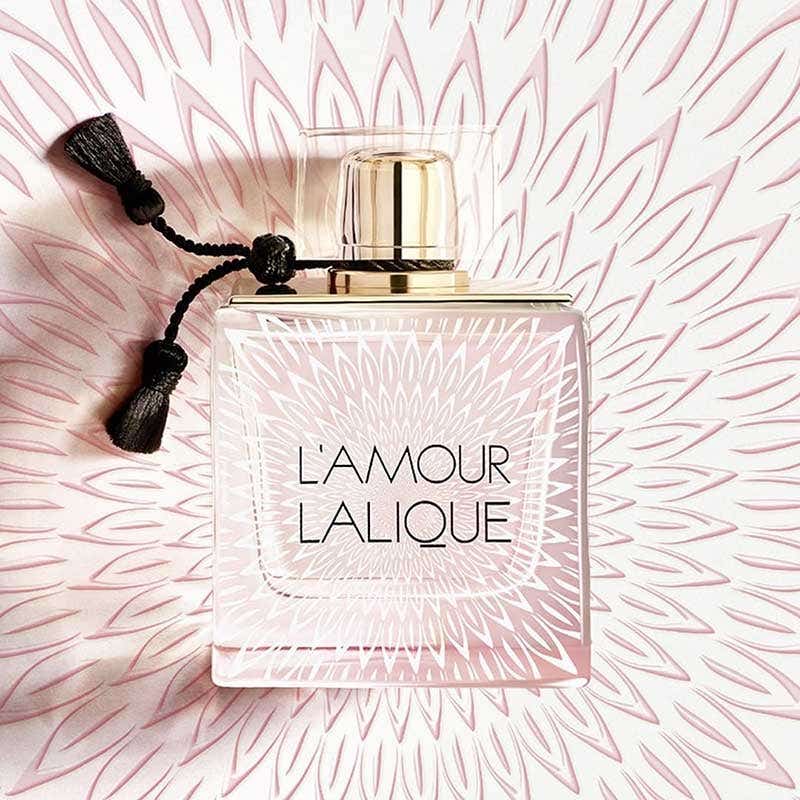 Credit: Lalique, Instagram
FOR THE MODERN ROMANTIC
The last step to getting ready for a hot date night is always a few spritzes of elegant yet seductive perfumes. This type of perfume is a perfect choice if you want to feel particularly seductive and self-assured. With a range of notes from intense florals to gourmands to spices, these perfumes from Giorgio Armani, Lalique, and more will come in handy on a night out.
SHOP THE LOOK
| | |
| --- | --- |
| | |
| | |