7 of the Most Popular International Fashion Brands in Indonesia
International fashion brands have been a mainstay in Indonesia's fashion radar. Other than having mostly superior quality, international fashion brands also typically have a signature style that reflects the culture of its country of origin.

It's no wonder that international brands are very popular amongst Indonesians and thus even more international fashion brands are becoming available locally. However, in the sea of international fashion brands, 7 brands are the most sought after and most coveted amongst Indonesians. Take a look at our list of top 7 international fashion brands.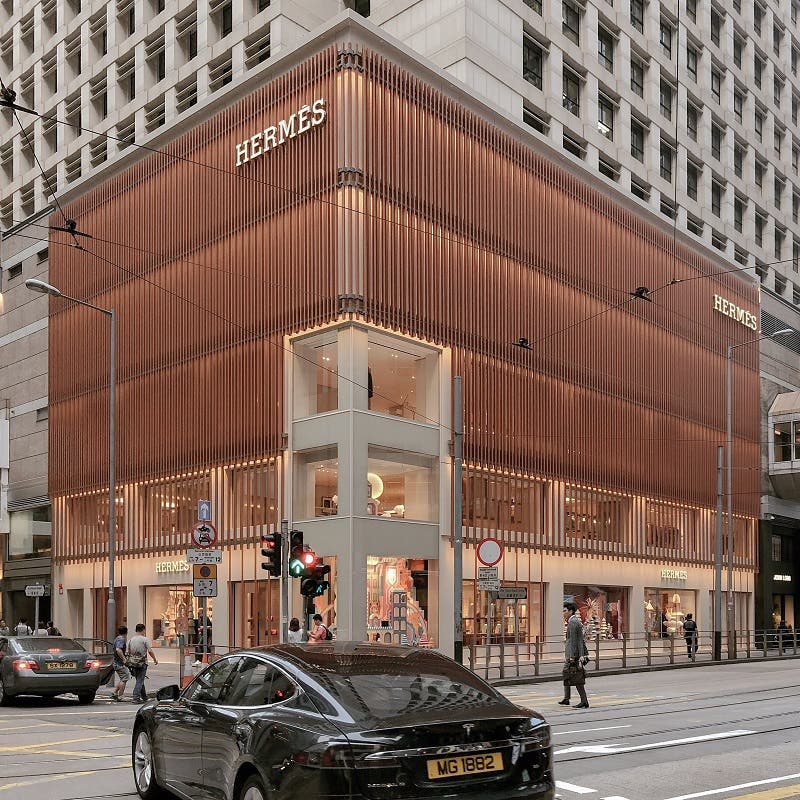 1. Hermès
You might already be familiar with the name Hermès. This fashion powerhouse is known worldwide for its luxury bag collections that are coveted by socialites everywhere. The price of an Hermès bag can even be similar to that of a car. The brand also limits its distribution and quantity, which makes their products even more desirable. This makes owning an Hermès bag more than just for collection, but also for investment purposes.
2. Louis Vuitton
Another popular fashion brand in Indonesia is Louis Vuitton. This legendary Parisian brand, established in 1854, is known for their trunks and monograms. Its signature usually involves muted neutral colors such as black or brown. Despite having a more classic look, Louis Vuitton's quality is one that is sought by many.
3. Dior
Another brand you probably have heard about or even own is Dior. Hailing from the country of the Eiffel Tower, this brand has been in the fashion scene since 1946. Their elegant and sophisticated look is always something that fashion-savvy people desire. Their vast collection of clothing, shoes, and leather goods are coveted everywhere.
4. Gucci
Aside from Hermès, Gucci is also a brand that is known by a lot of people. Gucci is a brand from Italy that has been in the fashion world since 1921. Other than having a wide selection of bags, shoes, and clothes, the brand has also recently delved into the world of cosmetics. Some products become investment pieces. There is also a big secondhand market for Gucci products with quite a high demand.
5. H&M
If you go to the mall frequently, you've probably come across an H&M store. This Swedish fast-fashion brand launched in 1964 and is a go-to for a lot of young people. H&M is renowned for its on-trend pieces that are price conscious, but also for its efforts in sustainability—one of the first fast-fashion brands to do so. Their on-trend pieces are very stylish and inspire confidence in people with a very friendly price point.
6. Uniqlo
For those of you who love Japanese anime, you'd most likely have heard about this brand from the country of the Sakura blossoms. Uniqlo is a Japanese brand that is incredibly popular amongst Indonesians. Known for its innovative fabrics and quality at a friendly price point, the brand has been a go-to for basics for even the most sophisticated fashionistas. Their many collaborations with different artists are also popular. During its inception, it first opened its doors in Sayama and Yamaguchi. It has since grown to be a global brand available in many different countries.
7. Zara
Spanish fast-fashion giant Zara is a brand everyone probably has in their closets. Zara has been around since 1975 and brings on-trend fashion pieces such as clothing, bags, shoes, and accessories at a very affordable price. Being fashion-forward as well as accessible made it a brand that is incredibly popular amongst many people.
There are many other popular international brands such as Coach, Rolex, Givenchy, and others. What are your favorites?