6 Clever Ways to Start Your Own Fashion Business
Whether it's something you are passionate about or just looking for a business opportunity, delving into the world of fashion can be promising considering that wearing clothes is a primary need of all humans. In addition to its practical value, fashion also creates an emotional link to people and inspires confidence. It's this emotive aspect of fashion that transcends the primary needs of wearing clothes and instead has people searching for fulfillment from wearing the latest trends and styles.

Demand for fashion continues to grow and presents a wonderful opportunity for savvy entrepreneurs to delve into the world of fashion and apparel. There are numerous brands out now in the market that appeals to different kinds of personal styles and tastes. There's simply something for everyone. For you who is keen to jump into the fashion business, this presents an opportunity but also a challenge to compete with other fashion businesses. Take a look at our round-up of 6 things you need to keep in mind when starting your fashion business.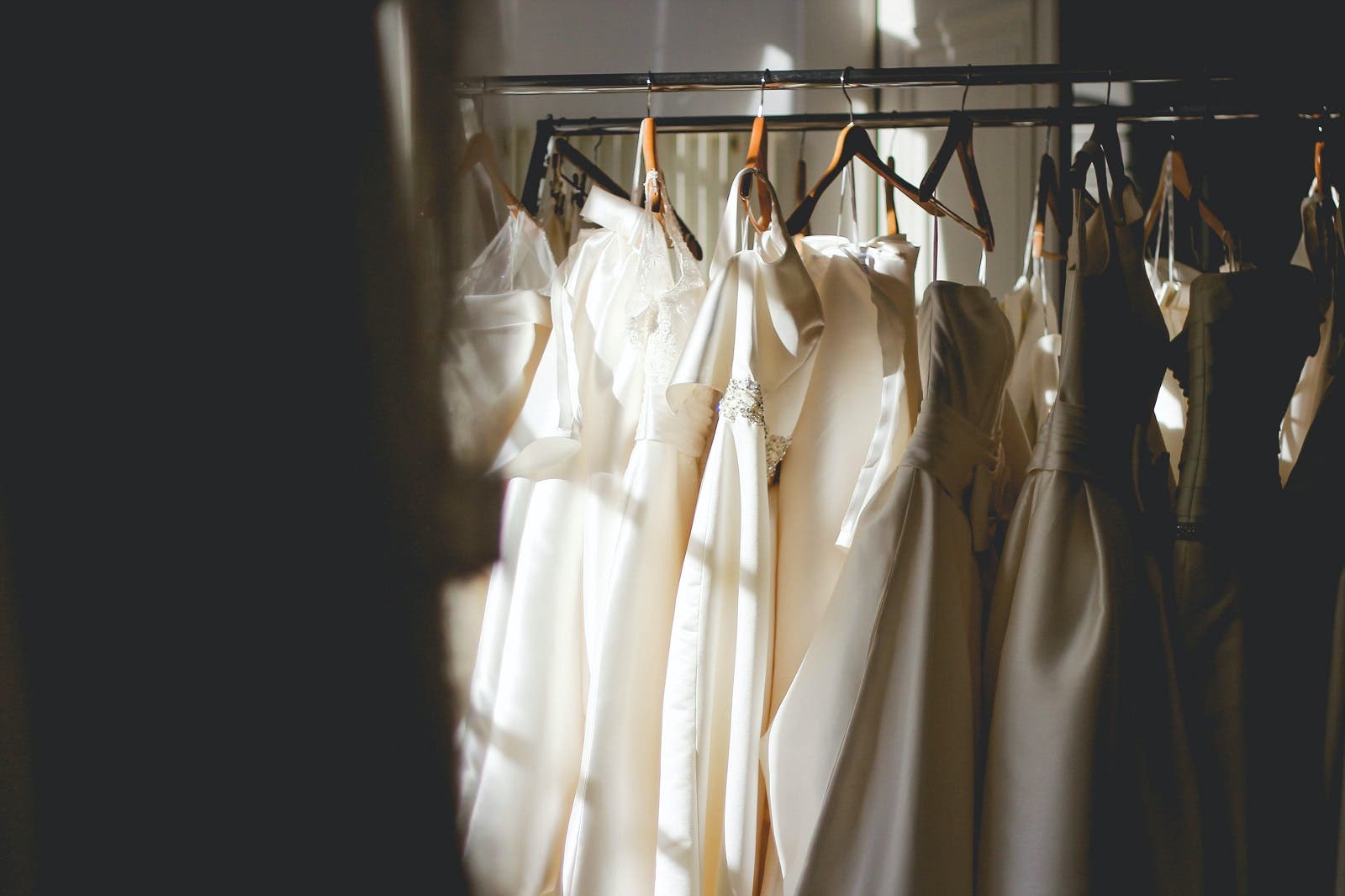 1. Identify your target market
The first step that you should do when creating your fashion brand is to think about what kind of customer you are selling to. Whether you're selling fashion for babies, kids, teens, or adults, there are customer segments that you need to identify to focus on catering to your target market. Think about a persona of the kind of customer you want to cater to—what they do in a day, what they eat, the kinds of places they go to. This will help you envision the kinds of fashion that they will likely purchase as well. The key is to keep innovating styles that inspire customers to purchase your items.
2. Set your price range according to your target consumer
Once you have determined your target customer, you will need to think about the price range that your brand will be offering. This needs to be suited to your customers as well since pricing is part of your value proposition. Conduct market research for brands similar to yours in terms of branding and quality then propose a pricing strategy that fits your customer base. Ensure that your pricing is not too low that it lowers the perceived value of your clothes, or too high that customers become reluctant to purchase.
3. Choose a marketing strategy that suits your customers
Different customers react to different marketing strategies. You want to be where your customers are, whether it is through social media or more traditional means such as brochures. Your marketing strategy can also be adjusted to what opportunities are available and where you are planning to sell. If you are going online, it would be wise to market your products through social media or other online channels so that customers will have direct call-to-action to your website/brand page.

A big part of fashion is storytelling. Inspire your customer with beautiful imagery and videos of your collection. Be creative with how you communicate with your customer. Brand tone of voice is also important to reach the right type of customer and entice future customers.
4. Learn your fabrics
Owning a fashion brand would, of course, require you to learn about the makings of good apparel. As consumers are becoming more educated about quality and fabrics, you should ensure that you know your fabrics and stitching inside and out—how to care for the fabric, whether dyes of the fabric will stay true or bleed, how absorbent and breathable the fabric is, etc.

Fabrics are a big part of how much a garment piece's perceived value. Ensure that the pricing you place on a specific piece of garment reflects the fabric quality you choose as well.
5. Stay updated on the latest trends
Customers don't only look for clothes to fulfill their primary needs. Trends drive customer purchase behavior and inspire confidence in what customers wear. It is always key to stay ahead of trends and ensure that you present collections that are both trendy and up-to-date. That's not to say that you should copy existing trends. Brands must always look for a signature style or touch that differentiates themselves from other competitors. Customers want something unique but on-trend.
6. Entice people with a promotion when you launch your brand
Once you have the foundations of the brand and your first collection ready, it would be a good idea to launch your brand with a special promotion to entice customers. Special discounts are always a sure-fire way to grab the attention of customers, however, do ensure that you still present a value proposition with your collections that make customers want to purchase your collections even without a discount available.
Those are the 6 things you need to start your own business. So, are you inspired to create your own yet?