5 Ways to Refresh Your Closet For The Year Ahead
There is nothing wrong with starting the year by trying new things. Take an example of refreshing your style to look fresher than the previous years. Who knows, you may like the new look and find change doesn't always translate negatively. Because of it, let's begin the new year with the new version of you.

So, here are some easy ways on refreshing your closet for the year ahead.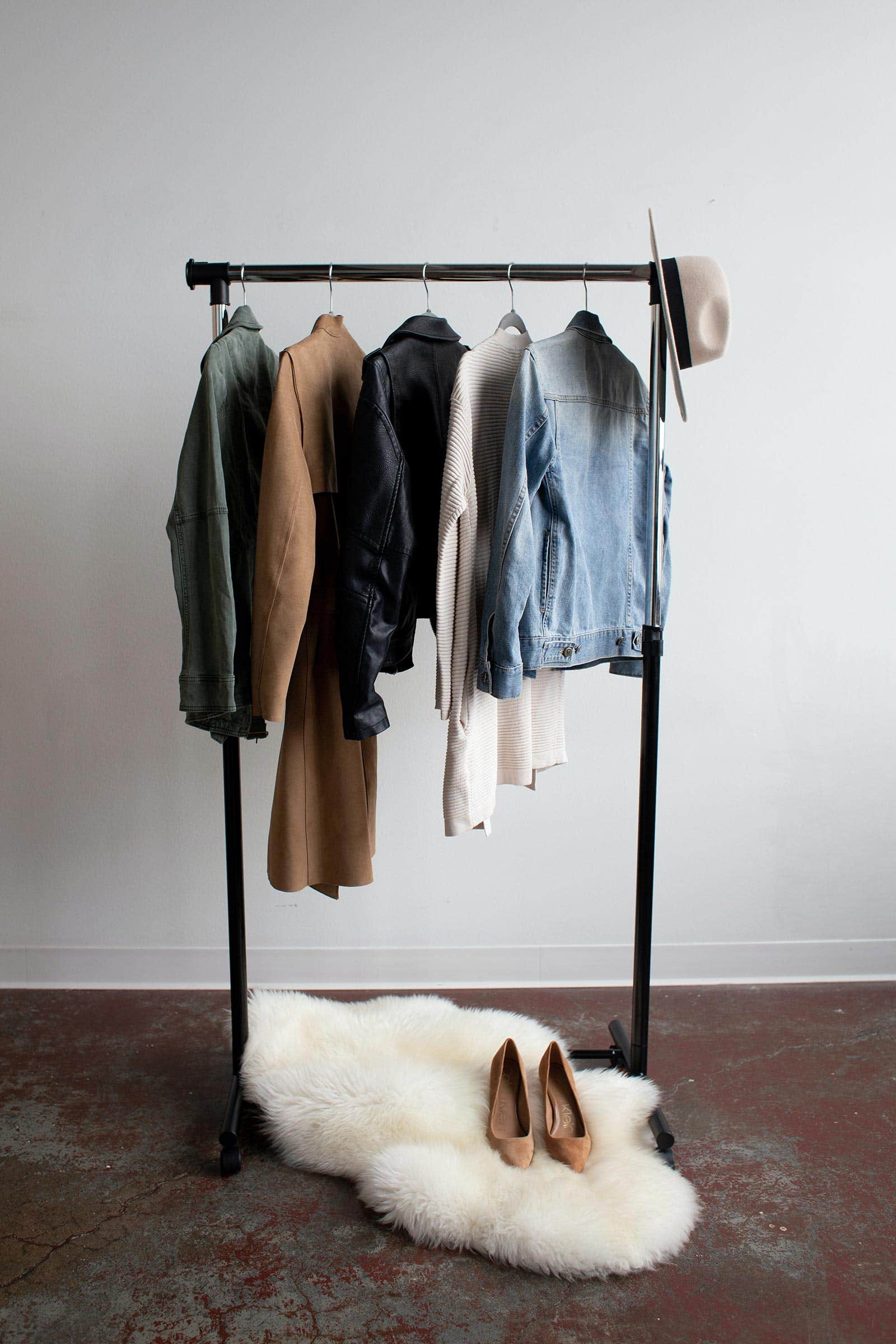 1. Experiment With New Colors
Most people tend to prefer being in their comfort zone, even in terms of clothing. Without realizing it, over the years you always choose the same clothes, same colors, and same motives. That makes you never know, that maybe you look better with a different kind of clothing style.

Therefore, try to step out of your comfort zone. Make your life fresher with new hues.
2. Don't Be Afraid To Mix and Match
To refresh your closet, you don't have to toss all your old clothes immediately. Try to mix and match your old clothes with the new ones to achieve a different look. For example, by matching your old bottoms with newer tops in similar shades or motives.
3. Boost Your Confidence
Whether your clothes match or not isn't based on others' opinions, but on your comfort level. It's never wrong to try new styles, as long you are comfortable wearing them. So, don't let others be the judge. Try boosting up your confidence. Believe it or not, the more you put confidence in everything you wear, you will also look better.
4. Spare Some Budget To Splurge
Refreshing your closet feels uncompleted without buying new clothes. Of course, there is nothing wrong if you spare some of your allowances to buy clothes. Make a fresh start this new year by choosing a new style of clothes and shades you have never worn before.

But the thing is, even with new styles of clothes, always choose styles that suit your character to keep you feel comfortable when wearing them.
5. Find Reference On The Internet
If you feel stuck finding suitable clothes for you, don't hesitate to surf the internet for some inspiration. You can experiment with different styles and new trends that are trending or contemporary. Or you are more into vintage clothing that looks classic? No worries. There are many tips and tricks on the Internet to mix and match vintage pieces to not look outdated.
Those are some ways you can do to refresh your closet for the year ahead. Remember, don't be afraid of trying new stuff, because life is a challenge. And maybe by getting through it, you will find the best version of yourself.