5 Simple Ways to Make Home Decorating More Convenient
Are you starting to feel tired of how boring and ordinary your home feels? If the answer is yes, maybe this is the time to redecorate your home to get new ease that makes it homier.

But if expense becomes your concern or the difficulties you'll face when redecorating your home, no worries. Because the truth is there are simple ways to make decorating your home easier and fit the bill. Here are some of the tips and tricks.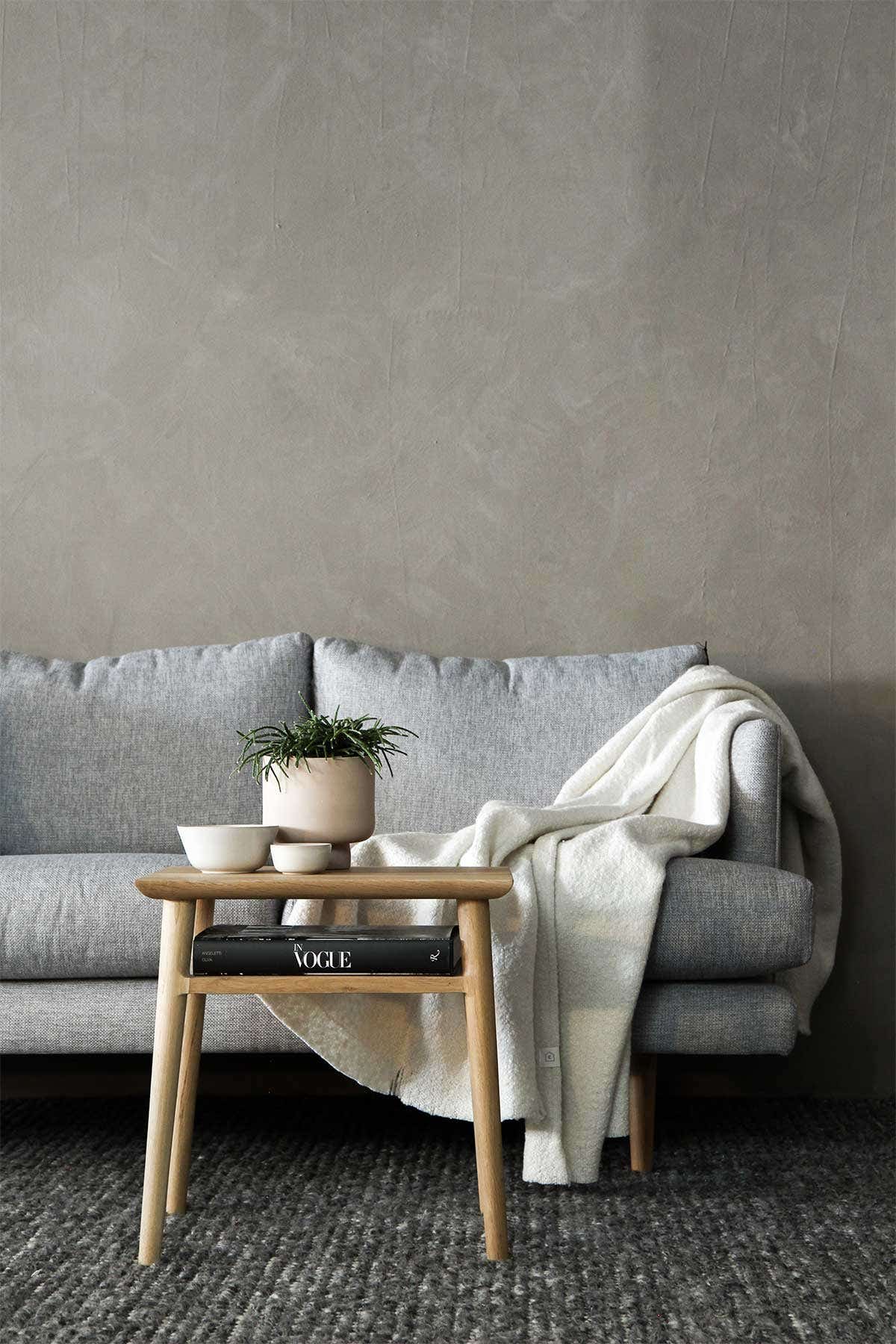 1. Put away the old furniture
First thing first, before starting to redecorate, make a list of the furniture you aren't going to use anymore to clear out the room. But don't be hasty. If it still looks good and wearable, you can auction or sell it for some extra budget on the decorating expenses.

This matter applies the same with old furniture that you've gotten bored with. For instance, if you want to change your living room sofa, you can save up by selling your old sofa and using it as an extra budget to get a new one.
2. Monochromatic Color Combination
Maybe you are tempted when seeing beautiful and well-suited furniture set in the retail store. But if you want to spend sparingly, it's better not to buy it. As an alternative, if you're thinking of making the room appear cohesive and harmonious, try a furniture combination with accessories in monochromatic color. If the dominant color of your home is gray, you can add a curtain or carpet in the same hues to make it more lively and elegant.
3. Choose Multifunctional Furniture
Multifunctional furniture can be the solution for those who have compact houses. Besides its practical, multifunctional furniture has a double role that can make spaces more comfortable and spacious. For instance, choose the sofa with a storage room in its leg or a bed as a storage unit to save space.

Aside from that, you also can add additional big mirrors or lights to each room, not only as accessories, but those items can give the illusion that makes your home look more spacious.
4. Add Elements of Nature
Make your home appear fresher with some natural elements like a terrarium. Aside from being cheaper than buying new furniture, a terrarium gives an inviting impression and pleasing to the eye. Various kinds of the terrarium can be home decors like cactus, the snake plant, succulent, and others.
5. Take advantage of second-handed furniture
Buying good condition second-hand furniture, why not? Rather than buying a new one that's more costly, try to visit the thrift store. Maybe you can bump into ranges of antiques or unique finds that are hard to find in retails with a more affordable price tag. Furthermore, being extra creative, you can repaint the old dull accessories with decorative fun colors.
Redecorating your home shouldn't be troublesome and costly. Try to spare a bit of time to sort your things and resist buying new ones when you don't need them.