10 Fall Color Trends for Jewelry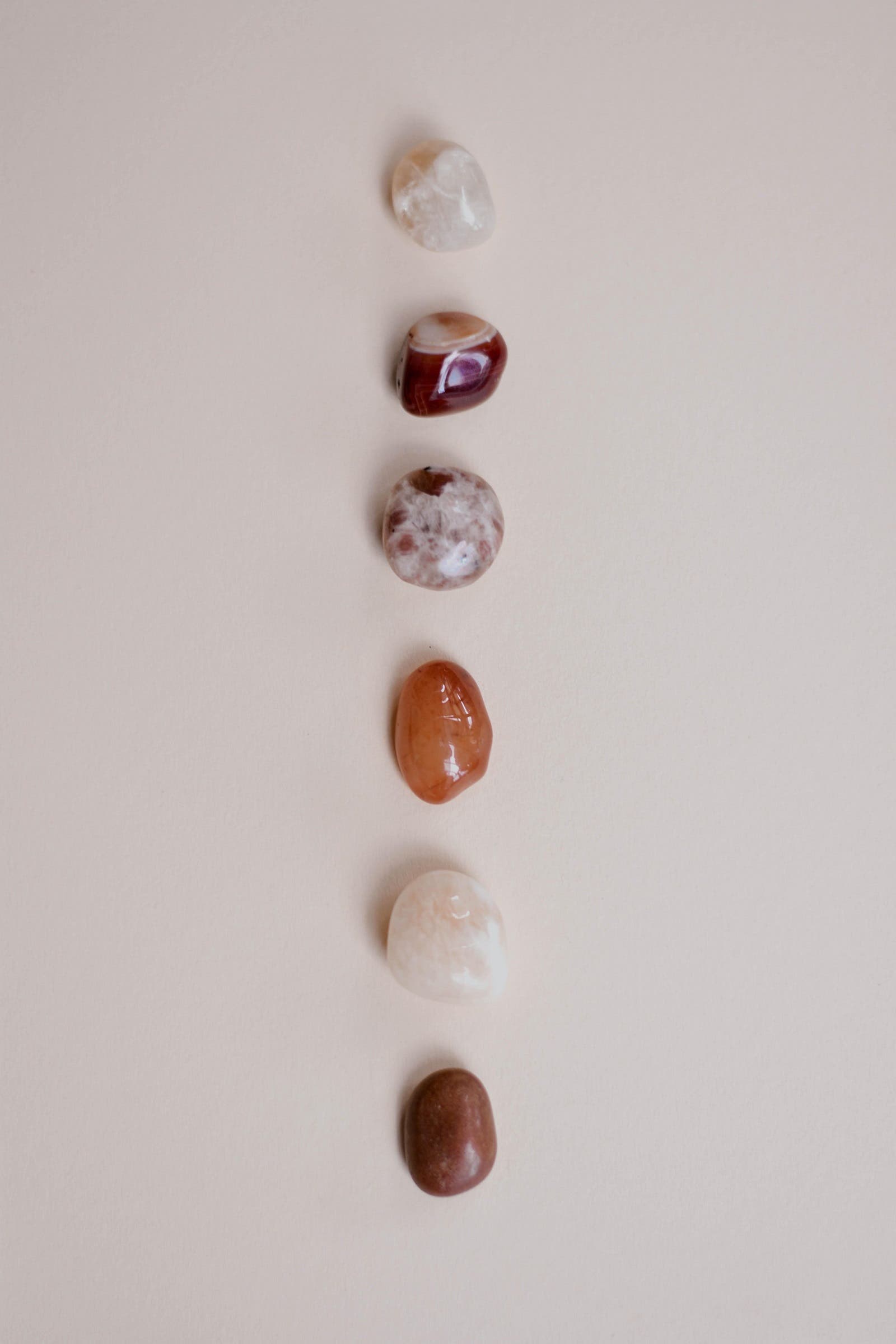 1. Aurora Red
Fall's go-to color has always been a deep red with shining radiance. This color is very popular especially for fine jewelry. Stand out by wearing a ring adorned with gorgeous red gems with a cognac accent and white diamond graced with a golden rose.
2. Mauve Mist
Fine jewelries look more elegant when adorned with a soft purple Pantone, and Mauve Mist is a shade of purple that exudes a romantic and feminine feel. Jewelries that suit a Mauve Mist gem are earrings. Women who wear earrings with Mauve Mist gems will look stunningly beautiful in the fall season.
3. Sangria
This exotic shade of red inspires nuances of glamor. Jewelries that are adorned with this shade of gem are usually teardrop earrings that look both elegant yet glamorous.
4. Royal Blue
The dark blue shade of the semi-precious Lapis Lazuli stone is usually worn on pendants. The color inspired by a tear drop reminds us of the sky during autumn nights, which may be a reason to choose Royal Blue as your color of choice during the season. This shade of blue gives a sense of happiness and goes with a lot of different fashion trends of the season.
5. Aluminium
A neutral shade for the fall is aluminium—perfect for a silver rhodium-plated bracelet with a brilliant cubical zircon stone. Aluminium is a great canvas for most fall jewelries in any part of the world.
6. Cognac
The warm brown tones of fall give an elegant and high fashion look to drop earrings. This color encapsulates the fall season and is perfect if you are in a part of the world that is currently experiencing fall.
7. Radiant Orchid
Fall doesn't feel complete without a Radiant Orchid gem on a pendant. This eye-catching and adaptable blend of purple and pink is usually worn on multi-tiered pendants, which will present two gems surrounded by diamonds and encased in 18 carat gold.
8. Misted Yellow
Just like the rays of the sun, Misted Yellow represents the coming fall season. Add this warm and cheerful colored gem to your list of must-have jewelries to wear if you in the part of the world experiencing fall. This color is perfect to wear as rose gold necklace and can be worn any day from day to night.
9. Bright Cobalt
A bright cobalt blue is a fantastic color for fall. A Swiss Blue Topaz gem worn as a ring with a brilliant round cut adorned with diamonds that resemble teardrops. This color is very suitable for the fall season.
10. Cypress
Adorned with a multi-colored gem pendant with brilliant bezel, a Cypress colored bracelet, inspired by the green color of a cypress tree, is unique and trendy. With a magnificent and strong feel, this daring jewelry color will turn heads when you wear it during the fall.